Market Update – October 2018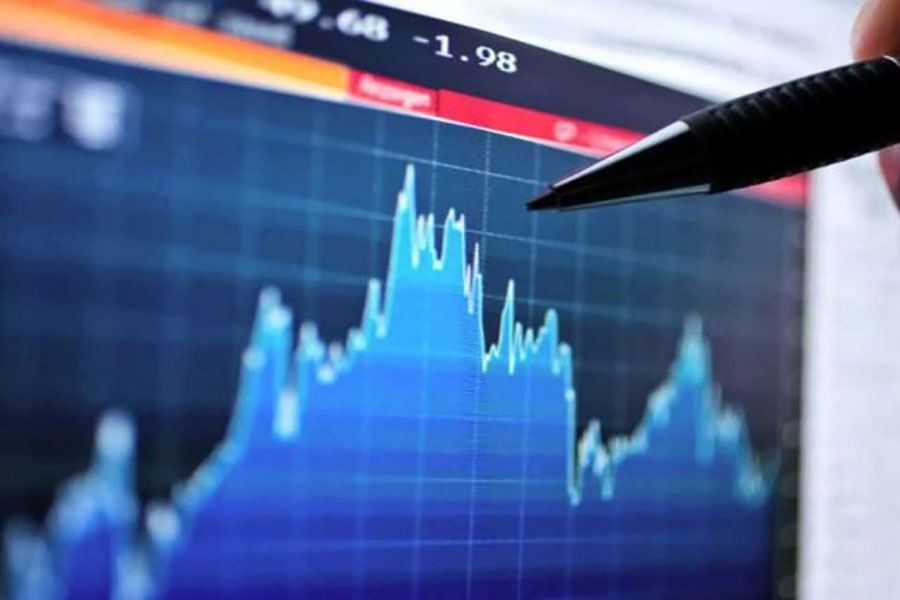 From Hong Kong to New York, stock markets were slammed by a wave of fears about slowing growth, trade wars, and higher interest rates. Even though markets enjoyed a sweet Halloween rebound, the S&P 500 lost nearly 7% in October, its worst month since September 2011.

The pain spread to overseas markets, which were already slumping in 2018. Despite a rough October for stocks, market fundamentals remain strong with consumer confidence at all‐time highs.
Economy
The first estimate of 3rd quarter real GDP growth came in at an annualized rate of 3.5%.
Inflation, measured by the Consumer Price Index for all goods, dropped slightly to 2.3% year‐over‐year.
Unemployment remains at 3.7% ‐ its lowest point since 1969.
Consumer confidence rose even higher for the fourth month in a row.
Strong hiring and low unemployment resulted in a 3.1% increase in average hourly earnings year‐over‐year.
Stocks
U.S. large stocks were down in the month of October. The S&P 500 lost 6.8% while U.S. small stocks lost 10.9%.
International large stocks fell 8.0%, while international small stocks (‐10.0%) experienced another month of declines.
Following a year in which emerging markets led stocks to higher highs, they have since struggled to keep the momentum in 2018 and are down 15.7% year‐to‐date.
Bonds
Bond returns were mixed for the month of October. Short‐term bonds increased slightly (+0.1%) while intermediate bonds fell 0.1%.
International bonds are now up 1.5% year‐to‐date.
Inflation‐protected bonds suffered the worst losses, down 1.4% in the month of October.
Alternatives
Global REITs (‐3.2%), commodities (‐2.2%), and managed futures (‐1.4%) experienced losses during October.
Reinsurance finished the month flat.
Read our Economic & Market Commentary for Market Returns Year-To-Date, Market Returns Longer Term Annualized, Economic Indicators, and an Appendix.
---
Sources: Bureau of Economic Analysis (BEA), Federal Reserve, Morningstar Direct, and Standard and Poor's.
This is intended for informational purposes only and should not be construed as legal, investment or financial advice. Please consult your legal, investment and financial professionals regarding your specific circumstances.