"From Pandemic to Positivity" Webinar Coming on April 28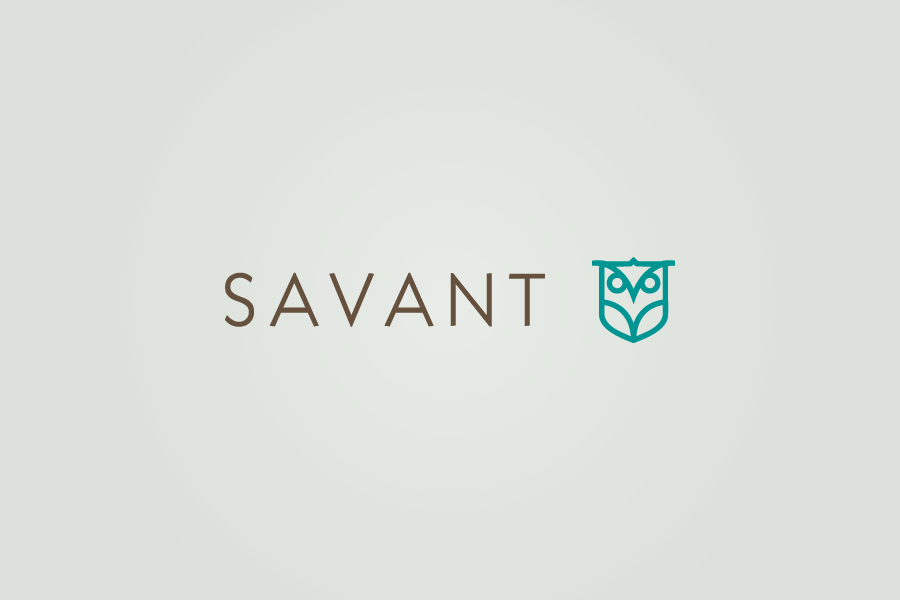 The COVID health crisis is affecting more than our pocketbooks and our social life. People are fearful, stressed, and anxious about the future. What's our new normal? How do we cope? Savant's CEO Brent Brodeski welcomes Rod Ogilvie, a licensed counselor and executive coach with Associates in Professional Counseling & Coaching, for a live interview on Tuesday, April 28 at 1:00 PM CDT.
Rod will outline some practical steps you can take to stay positive, and he'll share ideas on how you can provide good, solid leadership to your families and colleagues. Rod will help us acknowledge the loss of our Old Normal and fully embrace the New Normal.
You'll be able to submit questions during the webinar for both Brent and Rod. Register today, and together we'll emerge stronger from this pandemic.
Can't attend? Sign up anyway, and a link to the recorded presentation will be sent to all who register.