Putting Earnings Season Under a Microscope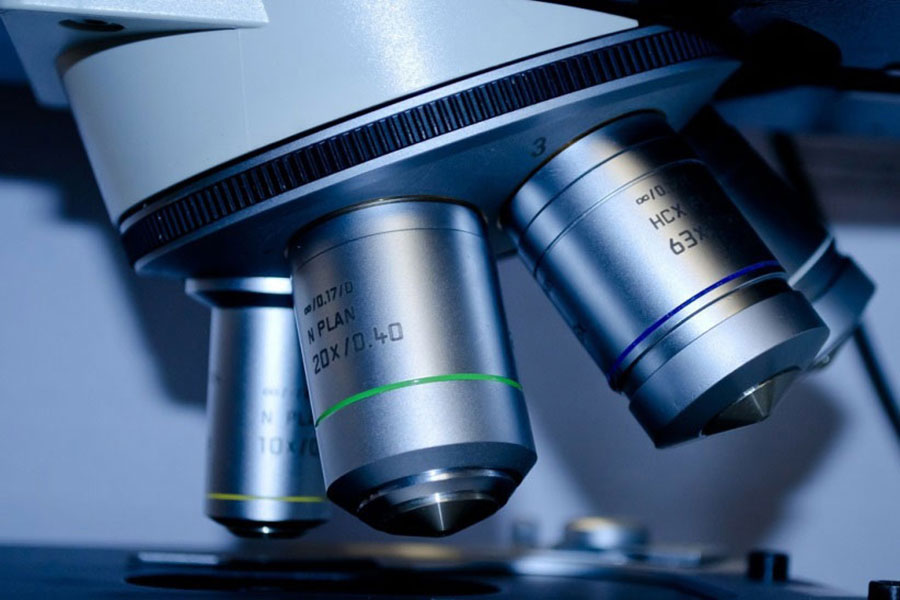 First quarter earnings for 2019 were inevitably going to draw a lot of attention in the wake of increased market volatility, ongoing trade tensions, and growing discussions about a potential earnings recession. Now that the results are in, let's take a closer look at what the data shows.
The good news is that an earnings recession has been avoided for now, with S&P 500 companies posting year-over-year earnings growth of 1.5% which beat expectations. At the individual company level, more than 80% of S&P 500 companies beat or met earnings estimates for the quarter. Meanwhile, companies in international developed markets reported a more modest, but still positive, 0.5% year-over-year earnings growth. Although these headline numbers are encouraging, drilling down further reveals that causes for concern still remain.
Within the S&P 500, just six of 11 sectors reported positive year-over-year earnings growth, which suggests the slowdown in global growth and ongoing trade tensions may be beginning to have an impact on certain industries. Furthermore, of the S&P 500 companies which issue EPS guidance, 76% have guided lower than consensus analyst estimates for second quarter earnings. Although EPS guidance must always be taken with a grain of salt, the fact that corporate management teams are less optimistic on their short-term prospects than analysts is not encouraging.
So what should be made of this earnings season? First quarter earnings were broadly positive, especially when considering the expectations going into the quarter. Despite this positivity, the outlook for the rest of 2019 remains in question due to weaker guidance and lingering political uncertainty. Ultimately, it is important to remember that no single quarter of results is overly significant in the long run, particularly for a diversified portfolio. Although the market may swing one way or another based on earnings, the results will quickly fade and be replaced by the next quarter. For long-term investors, we believe the noise of quarterly earnings is largely irrelevant and should be viewed in that context.
Economic and Market Commentary
Read our latest Economic and Market Commentary for Market Returns Year-To-Date, Market Returns Longer Term Annualized, Economic Indicators, and an Appendix.
---
This is intended for informational purposes only and should not be construed as legal, investment or financial advice. Please consult your legal, investment and financial professionals regarding your specific circumstances.