Remembering John C. Bogle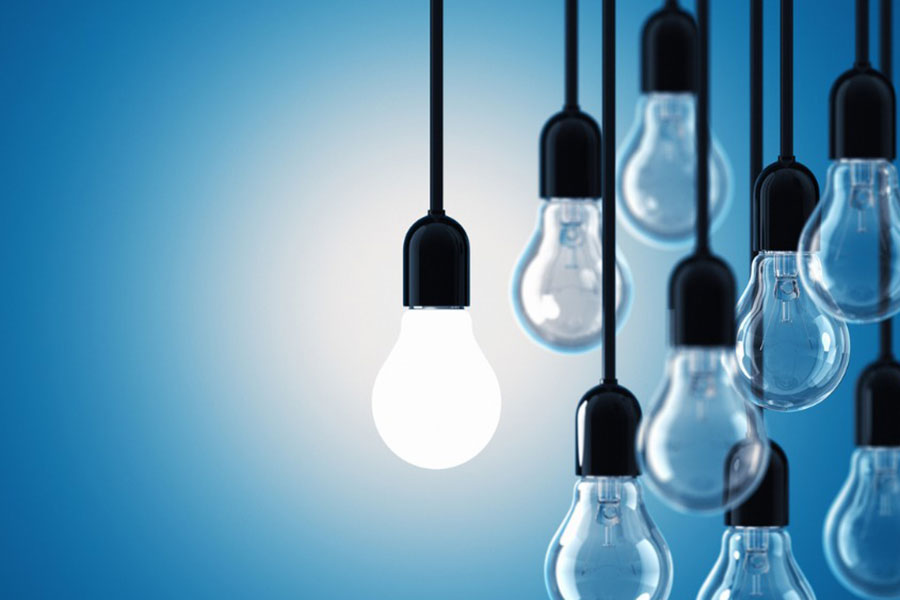 John (Jack) C. Bogle may not be a household name amongst individual investors, but his profound impact on the financial services industry is undisputable. In 1975, Bogle made it his life's work to provide low-cost investing solutions that bettered the industry and the lives of countless individuals when he founded Vanguard Group. It is safe to say that upon his death on January 16 at 89 years of age, Jack Bogle had accomplished that goal in every sense.
A more well-known investor, Warren Buffet, previously referred to Bogle as a "hero" and claims that Bogle "did more for American investors than any individual I've known." In fact, in 2016 a Bloomberg article looked to put a number to the 'Vanguard Effect' and determined that including expected future growth, the company Bogle founded has saved investors $1 trillion across management fees, trading cost savings, and compression of competitor fees!
At Savant, we have preached the benefits of low-cost investing since our founding in 1986. At the time, the philosophy was considered strange by most in the financial services industry and downright foolish by some. As time has passed and more research has been conducted, it has been demonstrated that higher costs do not guarantee higher returns. One can only imagine the perseverance Bogle needed in 1975 when he launched the first index fund against the conventional wisdom of Wall Street. Fast forward 44 years and index funds are still gaining momentum as a pivotal component to many investors' portfolios.
Surely, this brief commentary cannot portray the influence Jack Bogle has had on the financial industry and the entire world. At Savant, we are exceedingly grateful that Jack Bogle had the wisdom and tenacity needed to confront Wall Street's wallets for the betterment of investors everywhere. 
---
Sources: Wall Street Journal, JPMorgan Chase, Bloomberg.