The Psychology of Retirement [On-Demand Webinar]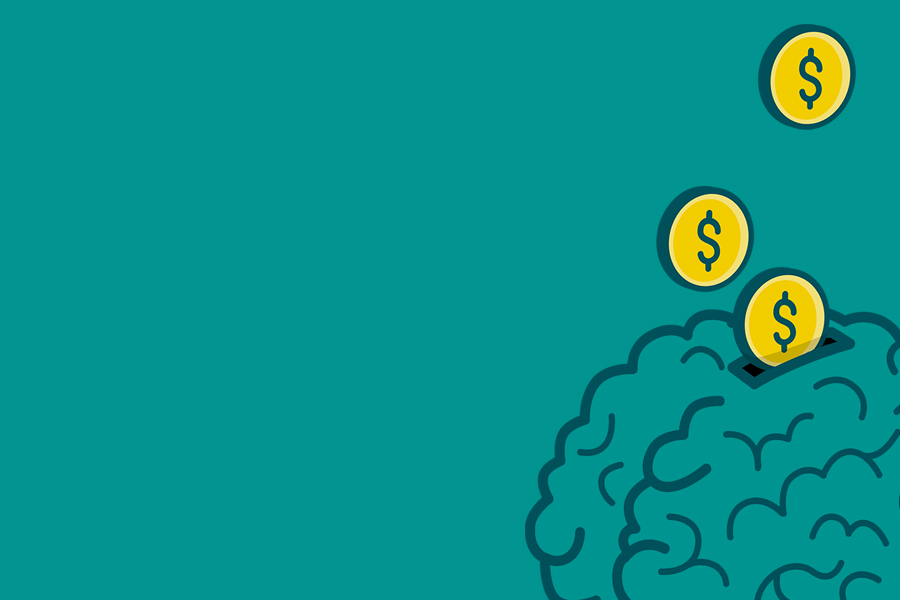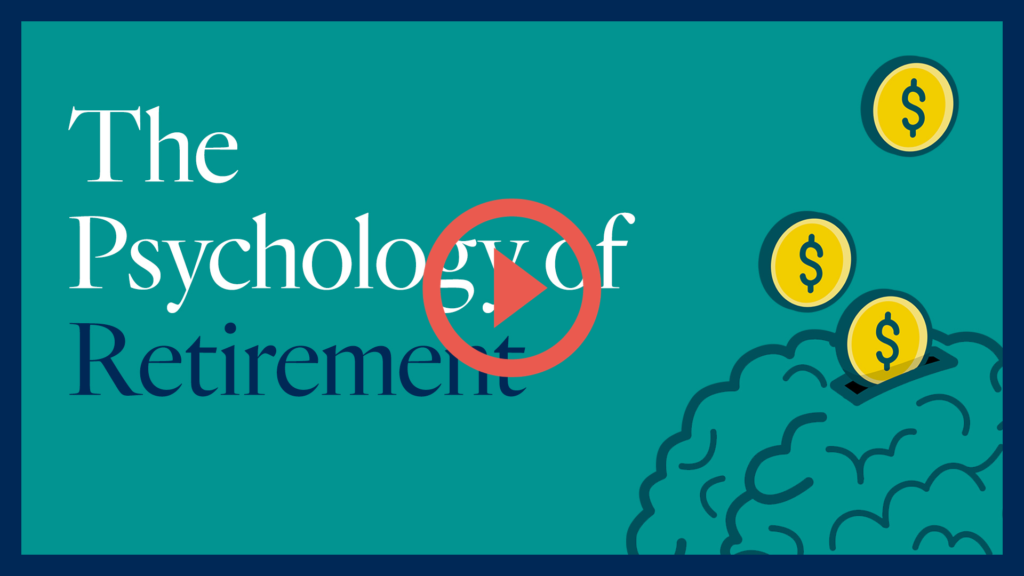 Click the image to watch the video on Savant Wealth Management's YouTube channel.
---
Retirement is a major life transition that can bring both excitement and uncertainty. While financial planning is crucial, understanding the psychological aspects of retirement is equally important for a successful and fulfilling post-career life.