Unlocking Your Inheritance: Smart Strategies for Retirement [On-Demand Webinar]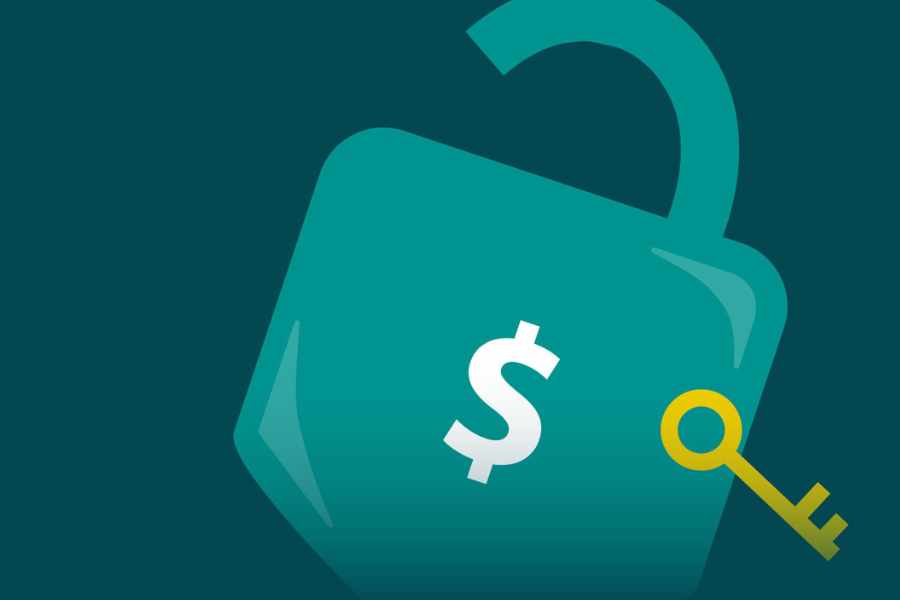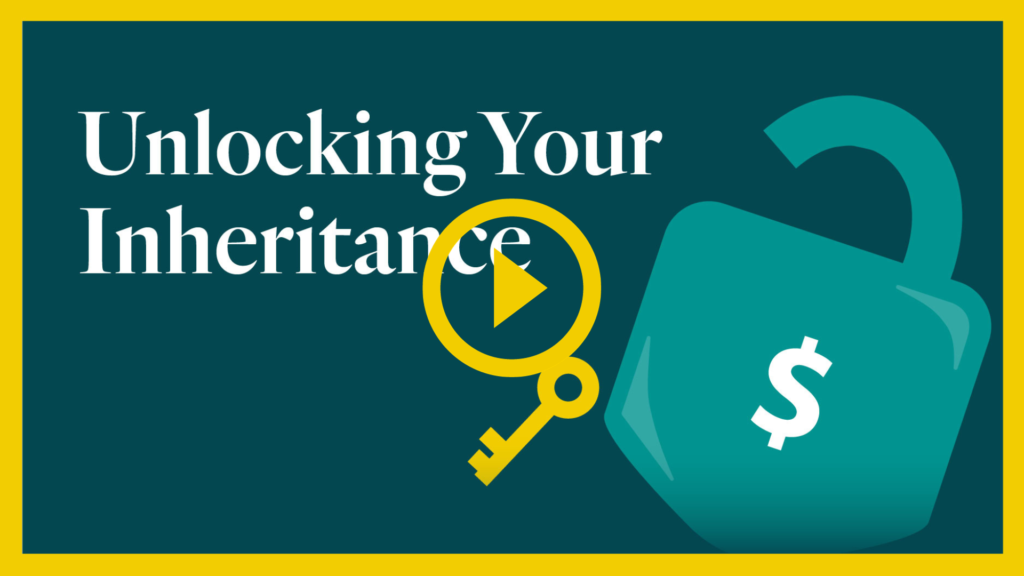 Click the image to watch the video on Savant Wealth Management's YouTube channel.
Whether you've recently received an inheritance or expect one in the future, inheritance planning is a crucial aspect of your retirement strategy. Learn how to assess and make the most of the assets you've inherited, whether it's financial investments, real estate, or other valuable property.