When Should I Enroll in Medicare? | Ask a Savant Financial Advisor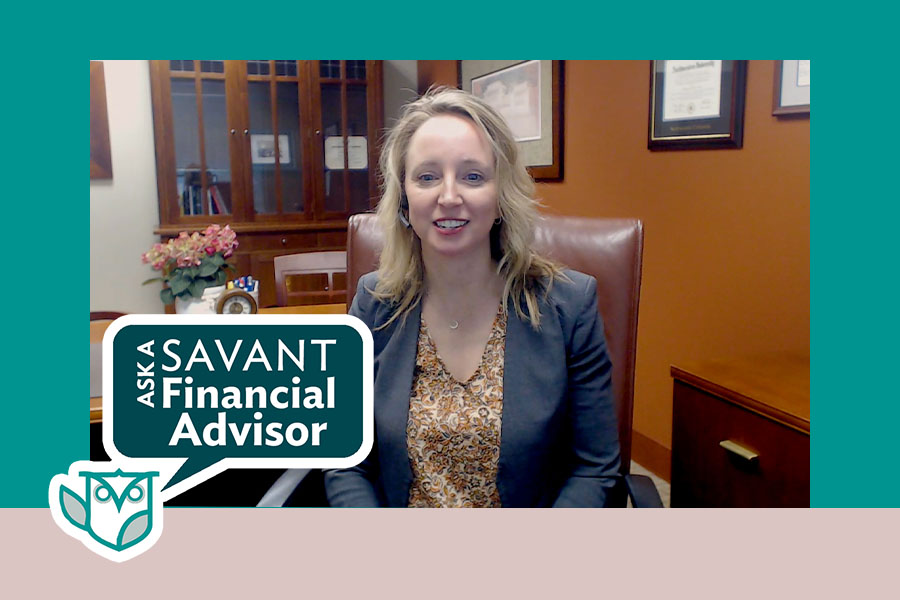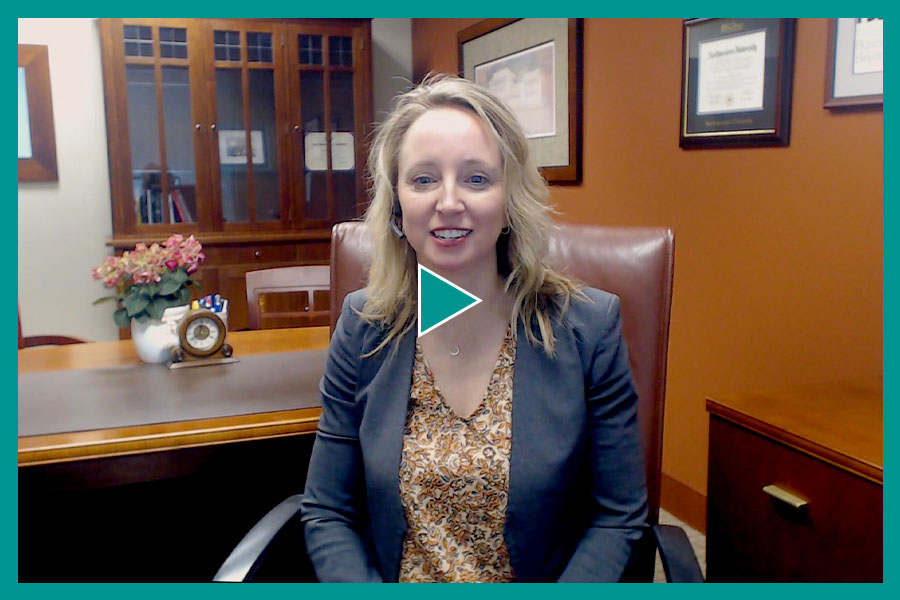 Click the image to watch the video on Savant Wealth Management's YouTube channel.
Video Transcript
This is a common question as you approach retirement age, and the right answer really depends on your health, employment status, and current benefits you're receiving.
Generally speaking, your Medicare open-enrollment period begins three months before the month that you turn 65 and continues through the three months following your birthday month, for a total of seven months. There are exceptions, however, for those with disabilities or end-stage renal disease.
If you're already receiving Social Security benefits or railroad retirement benefits at least four months before turning age 65, the government will automatically enroll you in Part A (Hospital Insurance) and Part B (Medical Insurance). If you would like to enroll in Part C (Medicare Advantage) or Part D (Prescription Drug) you will still need to take action to enroll.
If you or your spouse are still working and covered by an employer health plan, you'll want to weigh the pros and cons of enrolling in Medicare during your enrollment period or waiting until retirement. If you wait, you'll have up to eight months after the employer-coverage ends to enroll in Medicare without a penalty. Many working individuals consider enrolling in Part A right away, since it's premium-free, but you should know that enrolling in Medicare automatically disqualifies you from making HSA contributions.
Here's another little-known fact. Your current Medicare premiums are based on your tax return from two years prior. There's a lot that should go into your retirement income planning to make sure you are accounting for this, or you risk being hit with an "Income Related Monthly Adjustment Amount," or "IRMAA," surcharge. That's never a fun surprise to suddenly have much higher Medicare premiums due to a financial decision that was made two years earlier.
My name is Danielle and I am a financial advisor with Savant Wealth Management. If you're looking for help as you navigate the many steps involved in the retirement process, including Medicare, I encourage you to get in touch.
Let's figure this out together.
---
Savant Wealth Management ("Savant") is an SEC registered investment adviser headquartered in Rockford, Illinois. Past performance may not be indicative of future results. Different types of investments involve varying degrees of risk. Therefore, it should not be assumed that future performance of any specific investment or investment strategy, including the investments and/or investment strategies recommended and/or undertaken by Savant, or any non-investment related services, will be profitable, equal any historical performance levels, be suitable for your portfolio or individual situation, or prove successful. Savant is neither a law firm, nor a certified public accounting firm, and no portion of its services should be construed as legal or accounting advice. You should not assume that any discussion or information contained in this document serves as the receipt of, or as a substitute for, personalized investment advice from Savant. A copy of our current written disclosure Brochure discussing our advisory services and fees is available upon request or at www.savantwealth.com. The scope of the services to be provided depends upon the needs of the client and the terms of the engagement.