Strategic Approaches to Year-End Tax Planning [On-Demand Webinar]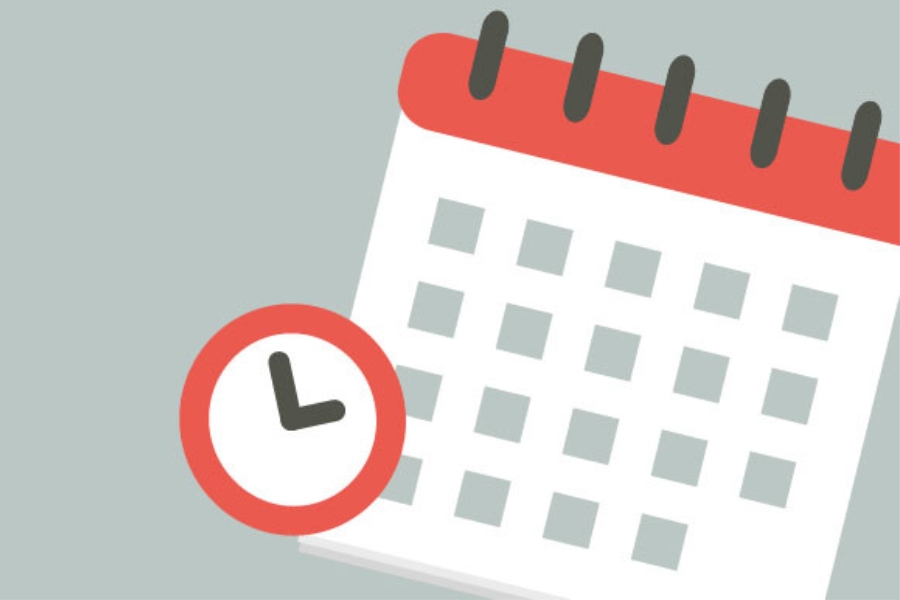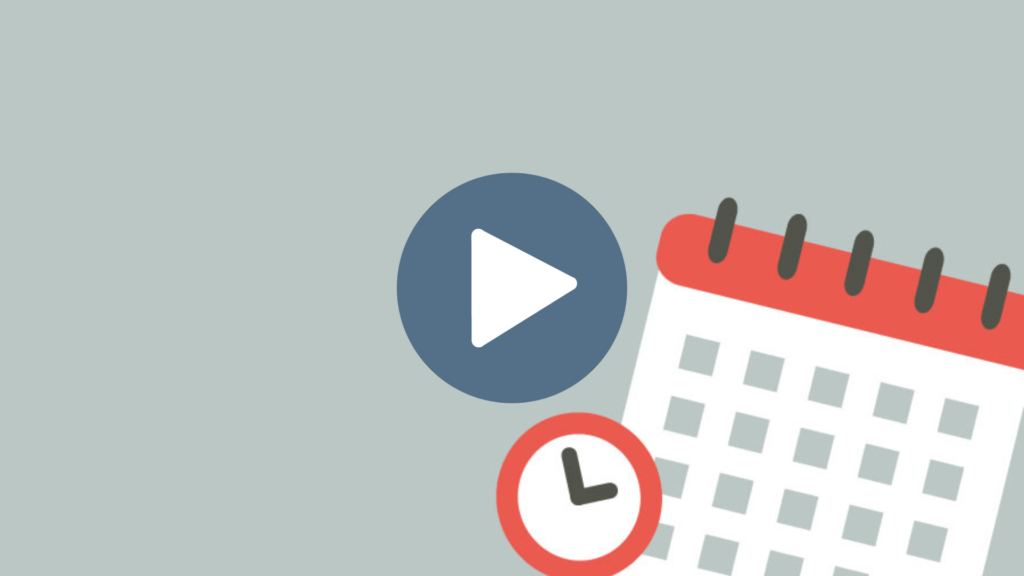 Click the image to watch the video on Savant Wealth Management's YouTube channel.
It's that time of year – time to think about year-end tax savings opportunities. Join our team of tax and estate professionals as they provide you with some year-end individual and business planning strategies to help better prepare you for the upcoming tax season.