Savant Capital Management Expands Financial Advisory Team in DC Marketplace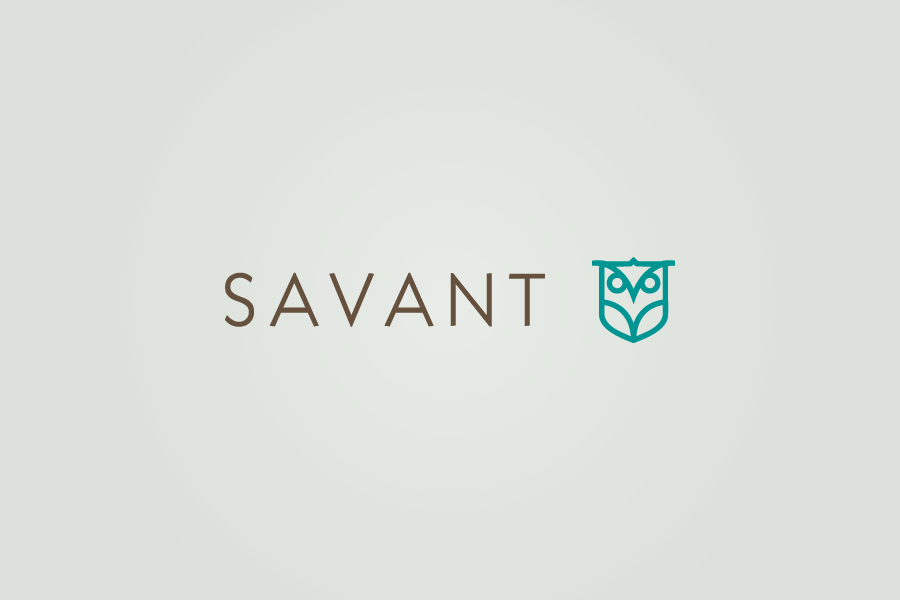 Premier Wealth Management Firm Continues Growth with Three New Team Members
McLean, VA – Savant Capital Management, a nationally recognized fee-only wealth management firm is pleased to announce expansions to its team of financial advisors in its McLean office. Savant welcomes Wendy Weaver Moyers, David McCormick-Goodhart and Ashley Flanders, each bringing a wealth of expertise in financial planning, tax strategies and client services to the team.
Weaver Moyers brings 20 years of financial planning experience to the Savant team, and will work closely with clients to manage all aspects of financial planning and investment. She is a Certified Financial Planner ™ (CFP®) and is a member of the National Association of Personal Financial Advisors (NAPFA), the Suburban Hospital Estate Planning Journal Club and the Washington Area Women's Foundation.
McCormick-Goodhart also adds to Savant's strong roster of Certified Financial Planners ™ (CFP®) and regularly meets with clients, other advisors, portfolio managers and financial planners to formulate and coordinate effective planning, investment and tax strategies. Prior to joining Savant, he was a senior tax accountant. McCormick-Goodhart is a member of the American Institute of Certified Public Accountants (AICPA), the Maryland Association of Certified Public Accountants (MACPA) and the Financial Planning Association (FPA).
Savant is also pleased to welcome Ashley Flanders as a client services assistant/office administrator, providing support to client services representatives and coordinating office operations. She holds a bachelor of science from James Madison University and volunteers with Ronald McDonald House Charities.
"We are thrilled to expand our services to our clients with the addition of new team members to Savant's McLean office," said Cal Brown, CFP®, MST and Financial Advisor and Market Manager at Savant Capital Management. "The wealth of experience that Wendy, David and Ashley bring to our team will allow us to continue building on our strengths as we grow."
In January 2015, Savant was listed at number nine for Financial Planning Magazine's "Top 20 Firms for 2015." RIA Database, which compiled the rankings, determines its lists by discretionary assets under management. Savant currently has 11 offices located in the U.S., a team of more than 130 employees and nearly $4.5 billion in assets under management.
To learn about employment opportunities at Savant, click here!