Savant Capital Management Expands Financial Advisory Team in DC Marketplace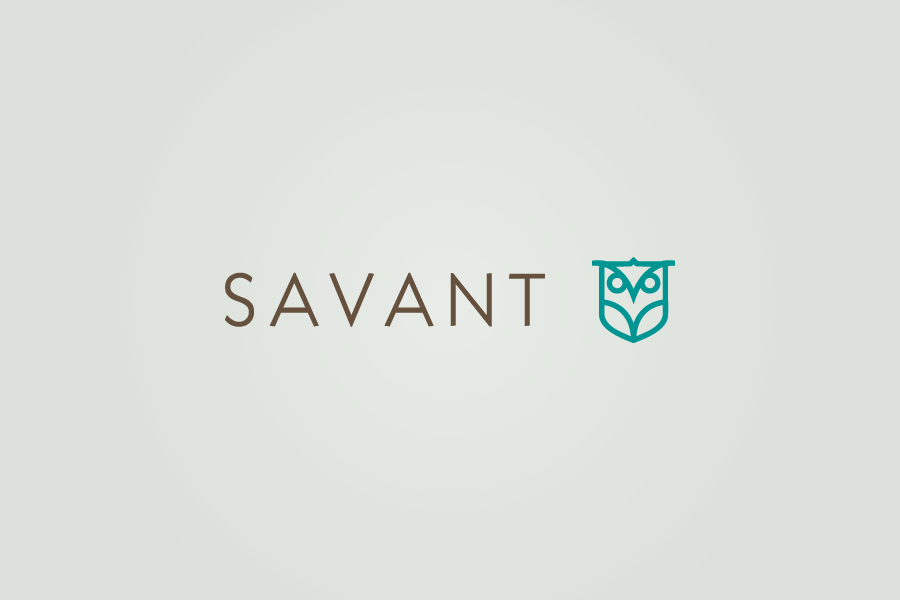 Premier Wealth Management Firm Welcomes Financial Advisor, David Wirth to McLean Office
Rockford, IL – Savant Capital Management, a nationally recognized fee-only wealth management firm ranked #10 on InvestmentNew's 2014 "15 Fastest Growing Fee-Only RIAs" list, is pleased to announce new hire David Wirth to its team of financial advisors. Savant continues to build on its high standards of excellence with the addition of Wirth who brings nearly 20 years of expertise in executive planning, tax strategies and wealth transfer.
Wirth joins Savant's McLean office as an Advisor, and will work closely with clients to manage all aspects of the financial planning and investment process. He is a CERTIFIED FINANCIAL PLANNER ™ professional and has served on the Board of Directors of organizations including the Tampa Bay Financial Planning Association (FPA) from 2003-2005 and the Pediatric Cancer Support Organization. Wirth is a graduate of the University of South Florida.
"We are delighted to welcome David Wirth to our team in Savant's McLean office," said Cal Brown, CFP®, MST, Financial Advisor and Market Manager at Savant Capital Management. "David's wealth of experience will allow us to continue building on our strengths as we go into the New Year."
In January 2014 Savant was listed at number 34 for Financial Planning magazine's "Top 50 Fastest Growing, Fee-Only RIA Firms." RIA Database, which compiled the rankings, determines its lists by discretionary assets under management. Savant currently has 10 offices located in the U.S., a team of more than 100 employees and over $4 billion in assets under management.
To learn about employment opportunities at Savant, please visit: https://savantwealth.com/join-savant/careers