Mary Lynch Graduates from Cannon Financial Institute as an Honor Graduate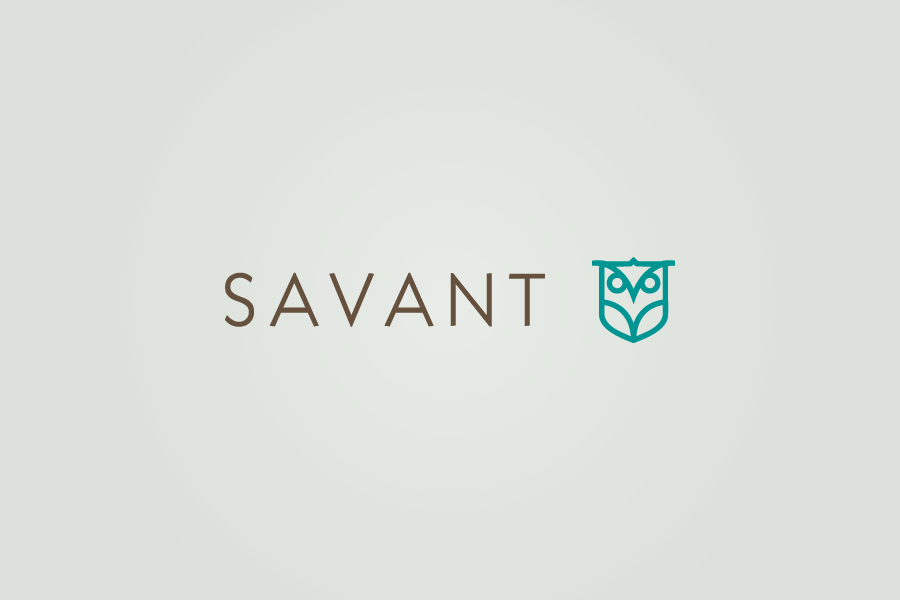 Mary Lynch, a financial planner with Savant Capital Management, an independent, nationally-recognized, fee-only wealth management firm located in Madison and Park Falls, earned the Certified Trust and Financial Advisor™ (CTFA™) designation from the Cannon Financial Institute, and successfully completed the program with the Honor Graduate award, Cannon's highest academic distinction.
The CTFA™ designation is a recognizable standard of knowledge and competency for the trust and wealth advisory field, specifically in the areas of taxes, investments, financial planning, trusts, and estates. The CTFA™ designation formally recognizes those professionals who meet these standards. Cannon's Honor Graduate award is given to those students who complete each level of the course with a 90 or above on each of the comprehensive exams given at the conclusion of each class.
Lynch is a member of Savant's Planning Team and works closely with the Advisory Team to prepare client financial plans and develop tax strategies for clients. She also is responsible for gathering, organizing, and synthesizing client data to support financial advisors in developing planning and investment strategies.