Savant Capital Management Announces New Team Designations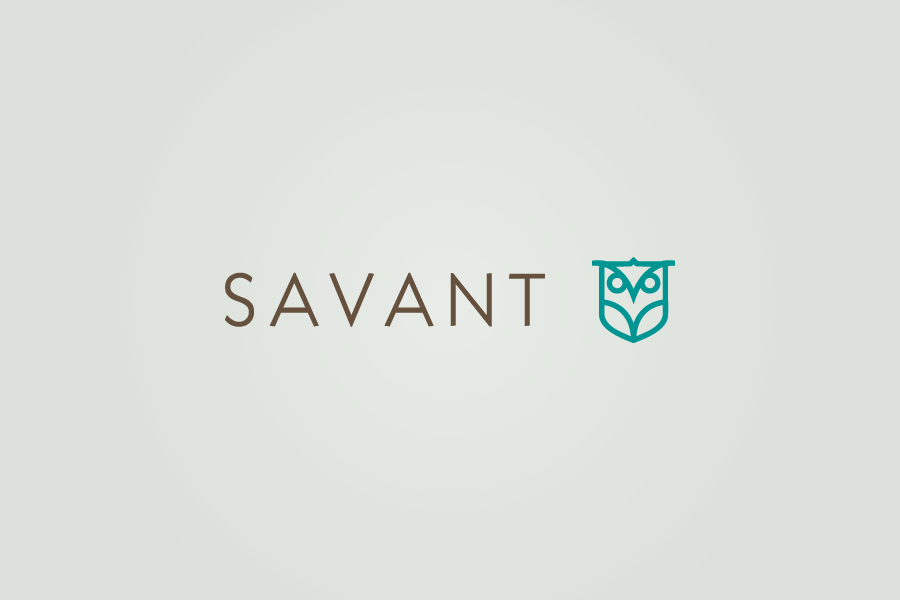 Savant Capital Management, a nationally-recognized fee-only wealth management firm, is pleased to announce new designations achieved by current employees in its McLean, VA office.
Financial Advisors Joel Cundick and David McCormick-Goodhart earned the Accredited Investment Fiduciary® (AIF®) designation. The AIF® designation signifies specialized knowledge of fiduciary responsibility and the ability to implement policies and procedures that meet a defined standard of care. Through fi360's AIF Training programs, AIF® designees learn the practices and the legal and best practice framework they are built upon. AIF® designees have a reputation in the industry for the ability to implement a prudent process into their own investment practices as well as being able to assist others in implementing proper policies and procedures.
Client Services Representative Vanessa Nelson received the Registered ParaplannerSM designation. To receive this designation, Nelson completed a course of study encompassing the financial planning process, the five disciplines of financial planning and general financial planning concepts, terminology and product categories. Additionally, she passed an end-of-course examination that tested her ability to synthesize complex concepts and apply theoretical concepts to real-life situations.