Savant Celebrates 30 Years of Building Ideal Futures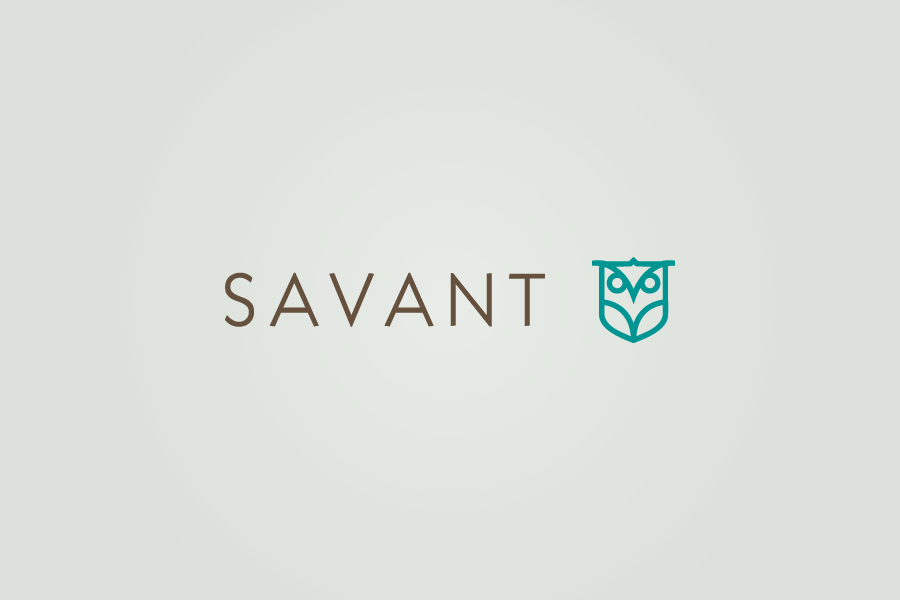 Firm gives back to Starlight Theater through a new grant fund
Savant Capital Management, a nationally-recognized fee-only wealth management firm headquartered in Rockford, helps build ideal futures for individuals, families and organizations. This year, Savant celebrates its 30th anniversary of helping clients work toward achieving their financial goals.
Savant is proud to announce that it has been recognized as the Charles Schwab 2015 Best-in-Business IMPACT AwardTM winner. As part of this recognition, Charles Schwab is providing a $15,000 contribution to nonprofit organizations chosen by Savant. Savant has matched the Schwab Charitable gift and created a $30,000 grant making fund at the Community Foundation of Northern Illinois. This grant fund recognizes 12 eligible nonprofits with a $2,500 grant each month throughout 2016.
In June, Starlight Theatre was awarded the Savant grant. Starlight is dedicated to providing musical entertainment and cultural enrichment for the community, joining professionals and non-professionals, students and community members together to create the magic of live theatre. Starlight performances take place in the Bengt Sjostrom Theatre, which a Chicago Tribune critic called "a marvel of engineering and technology."
"We are pleased to announce Starlight Theatre as our grant recipient for the month of June," said Brent Brodeski, CEO of Savant. "As Savant celebrates its 30th anniversary, Starlight celebrates its 50th. We are thrilled to celebrate with them through a donation to help support the unique creative outlet they provide to our community, in addition to the high quality and affordable shows the theatre offers to its guests."
Earlier this year, Savant also awarded $2,500 grants to the Discovery Center Museum, Rockford Symphony Orchestra, Rosecrance, RAMP and Midway Village Museum.
Throughout its history, Savant has supported its communities with hundreds of thousands of dollars in advertising and sponsorships as well as donations and long-term financial pledges to a variety of educational, cultural and other non-profit organizations.