Aging in Place [On-Demand Webinar]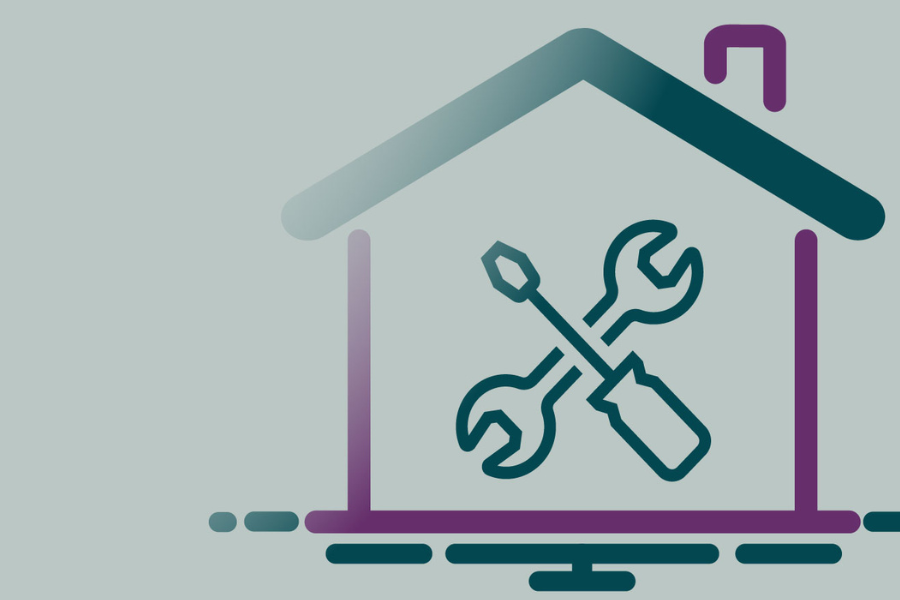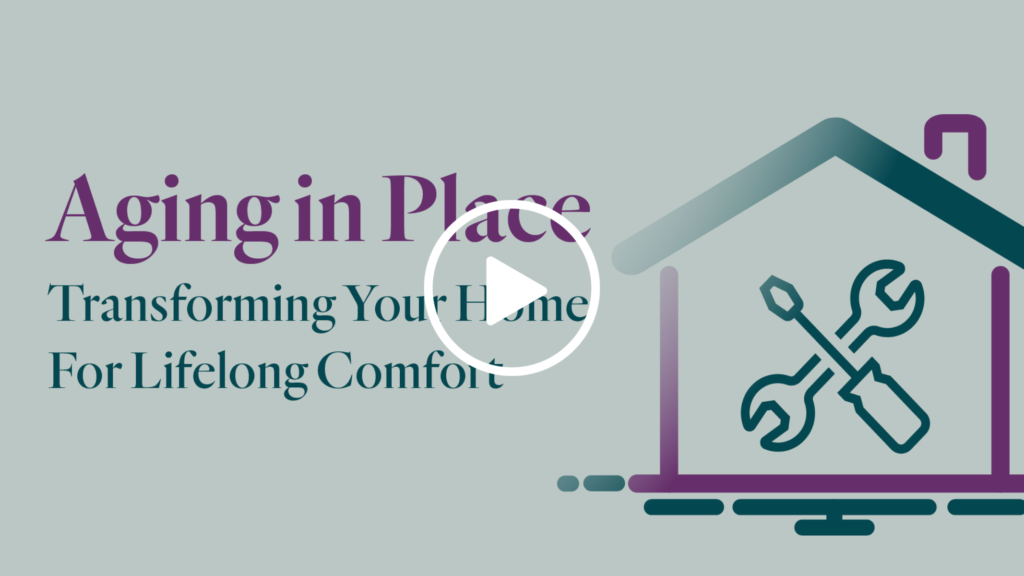 Click the image to watch the video on Savant Wealth Management's YouTube channel.
Are you or a loved one considering the possibility of aging in place, staying comfortably and independently in your own home as you grow older? This informative and insightful webinar explores practical steps and innovative solutions to help you create a living space that adapts to your changing needs.