Application and Monitoring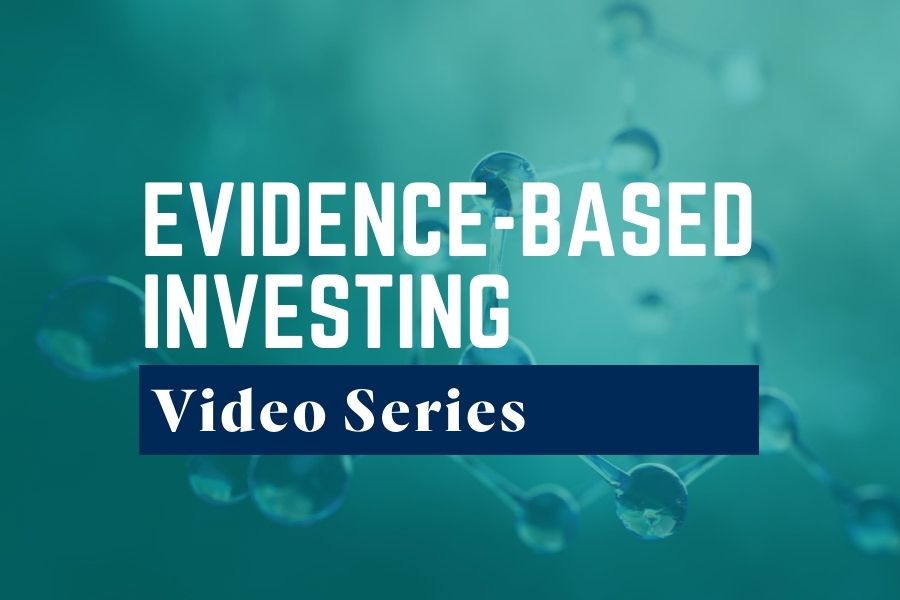 Evidence-Based Investing Video Series: Part 5 of 6
Director of research Gina Beall joins Phil Huber to discuss the final steps of the evidence-based investing process. You'll find out why we believe the process of portfolio rebalancing is crucial to your long-term success and how Savant manages for increased tax efficiency.
Discover the Research Behind and Benefits of EBI
Learn more about evidence-based investing (EBI) in a way that best fits your style in our multi-media learning center.