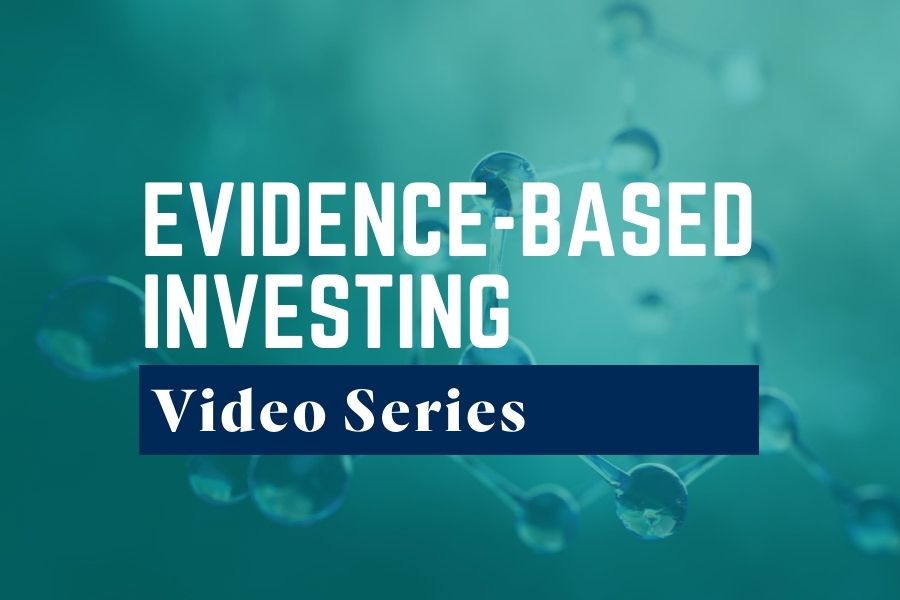 Evidence-Based Investing Video Series: Part 4 of 6
What are the role of bonds in a diversified portfolio? They can protect your investment when stocks are challenged. Phil Huber chief investment officer at Savant talks about why bonds are important and how to properly allocate and diversify your bond portfolio.
Discover the Research Behind and Benefits of EBI
Learn more about evidence-based investing (EBI) in a way that best fits your style in our multi-media learning center.