A Good Plan, or a Great Plan? What to Look for in Your 401(k)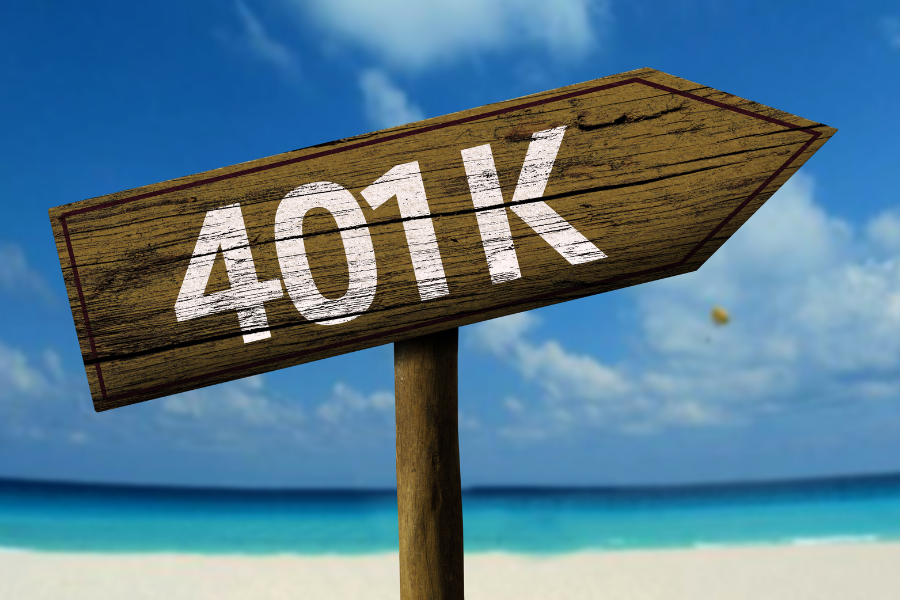 How do you define a "good deal"? Most of us have at least some idea of an appropriate tradeoff between cost and value. Whether we're shopping for a new car or evaluating a business opportunity, we typically go in with a decent concept of what we're willing to pay in exchange for what we hope to get.
But when it comes to employer-sponsored retirement plans, coming up with an accurate assessment of what constitutes a "good deal" can be a bit more complicated. A myriad of providers is out there, each claiming to offer "the best value" for both plan sponsors and participants. How do you decide? What should you be looking at in order to tell if your 401(k) plan is doing all it should, both for you, as the employer and sponsor, and for your employees, as participants?
While there are many details to consider when designing and setting up a plan, the basic decisions about value boil down to three areas: competitive fees, a high-quality participant experience, and appropriate plan design. When these elements are properly aligned, you've got a plan that is on track to do what it should for both sponsor and participants.
Competitive Fees. We've written previously about the importance of being vigilant about the various fees associated with your plan. Excessive fees reduce the returns available to plan participants, dollar for dollar. Not only that, but as a plan sponsor, you have a fiduciary duty to ensure that the fees paid by your plan are in line with industry standards and comparable plans for your company type and size. You may want to pay particular attention to the expense ratios of the mutual funds offered by your plan. All things being equal, it's a good idea to emphasize funds that keep expenses low while achieving competitive returns over time.
Participant Experience. Sponsors should never forget than offering a retirement plan as a benefit presupposes that the participants will actually obtain a benefit from their participation. When employees understand what they're getting and how it can potentially improve their lives, participation rates can stay higher, employee loyalty can be enhanced, and overall satisfaction is likely to improve. In short, everyone benefits. Questions to consider: Does the plan custodian make it easy for participants to access and understand their statements? Are participants receiving appropriate counsel to help them make good decisions about their investments and contributions to the plan? Does the plan administrator offer effective educational support for participants (a major factor in maintaining robust participation rates)? Is the technological platform intuitive and effective for allowing participants to access their accounts, request assistance, and make appropriate changes?
Plan Design. This is where the objectives of the plan sponsor come into focus. Do you want to maximize the contributions of owners? Is tax deferral now—via a traditional 401(k)—more important, or do you need tax-free income later—indicating a Roth plan? Do you want to offer profit-sharing? Will a safe-harbor plan—an easier solution to compliance testing—best fit your needs, or do you want the greater control over your vesting schedule and participant eligibility that a traditional plan offers? All these are questions that your plan administrator should help you answer in order to generate the plan design that is the ideal fit for your company.
Savant works closely with businesses, asking questions and listening carefully to the answers to develop plan designs that help address each company's unique needs. We provide fiduciary oversight and help lighten the administrative burden of plan sponsors, allowing them to focus on helping their enterprises thrive. Visit our home page to learn more about how we can help you develop your own ideal employee benefit plan.
Source: Investment Company Institute: 401(k) Plan Research
---
Savant Wealth Management ("Savant") is an SEC registered investment adviser headquartered in Rockford, Illinois. Past performance may not be indicative of future results. Different types of investments involve varying degrees of risk. You should not assume that any discussion or information contained in this document serves as the receipt of, or as a substitute for, personalized investment advice from Savant. A copy of our current written disclosure Brochure discussing our advisory services and fees is available upon request or at www.savantwealth.com. The scope of the services to be provided depends upon the needs of the client and the terms of the engagement.