Acknowledging the Losses of Today as a Path to a Wiser Tomorrow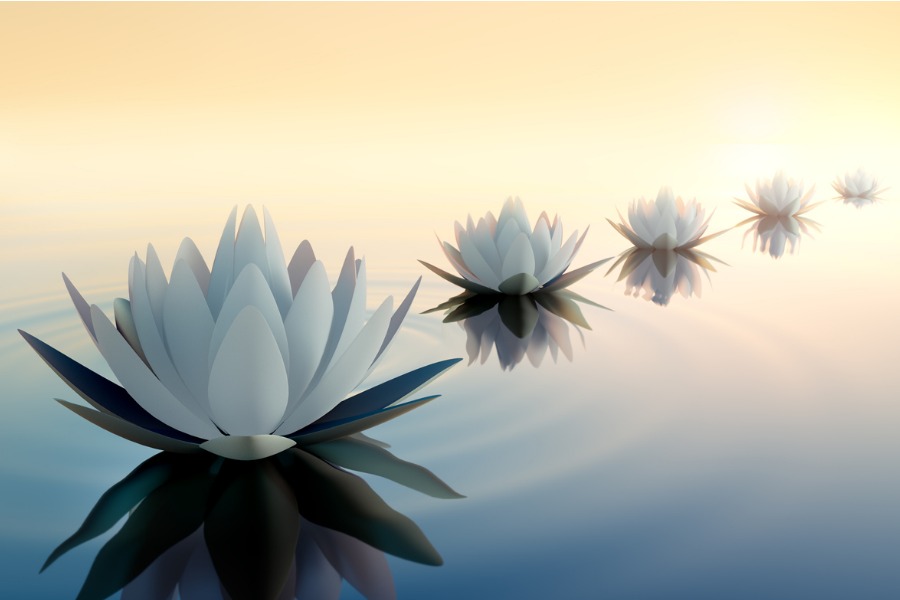 Are you mourning and longing for life "pre COVID-19"? We certainly can't control the current crisis, but we can help ourselves and those around us to move through the stages of grief. Savant's Chief Communications and Culture Officer LaVonne Brown provides some perspective.
---
I recently read an article from Harvard Business Review that completely validated many of my recent thoughts and feelings. It's called, "That Discomfort You're Feeling is Grief."
As the reality of COVID-19 continues to unfold, so does my acknowledgement of the "new normal" that is filled with much uncertainty and fear. Along with this emotion is a deep, nagging feeling of loss, which could have been triggered by any number of changes in our lives over the last few weeks. The worst and most painful loss weighing on us is either the loss of human life or worry about a potential loss due to this virus.
As a society, we collectively mourn and long for our life "pre COVID-19" and it becomes more pronounced as we realize that we can never fully go back to that time. In our professional life, we may grieve because of a job loss, the evaporation of our daily routine and rituals, or our inability to engage with our colleagues in our physical office space.
For our personal lives, we miss visiting our beloved family members or friends in person. We want to hug and comfort them as we say that everything will be okay. Our sense of loss could come from the realization that we might miss an upcoming graduation ceremony, family wedding, or reunion that we have been anticipating for years or even decades. Let's face it, there are so many things we can't do at this very moment and most of us would give anything to just go back to our old, comfortable reality.
When we feel grief or loss, our first instinct is to run away or distract ourselves with something else. But if you're interested in taking the first step toward true healing, you need to do the opposite and lean in. Even as we sit with the uncertainty, knowing that we can lean into this emotion and allow ourselves the time and space to grieve may help us start the process of returning to center. Taking time to learn about the stages of grief and how to cope can actually help us accept this new reality.
Unfortunately, society generally frowns upon acknowledging or even discussing negative emotions such as grief or anxiety. The thought of openly sharing our grief or sadness can bring about fear that we'll be judged or labelled as weak, vulnerable, or needy. Let's instead harness our grief as a powerful catalyst that can give us a more profound inner wisdom and perspective. Painful experiences can bring about a renewed sense of purpose, a clear vision of what is most important, and what is truly possible in our lives.
We certainly can't control the current crisis, but we can help ourselves and those around us to move through the stages of grief. As we help each other find meaning and purpose in the context of this new reality, we'll move forward together into a wiser tomorrow.
Source: https://hbr.org/2020/03/that-discomfort-youre-feeling-is-grief