Considering Divorce? How a Financial Advisor Can Help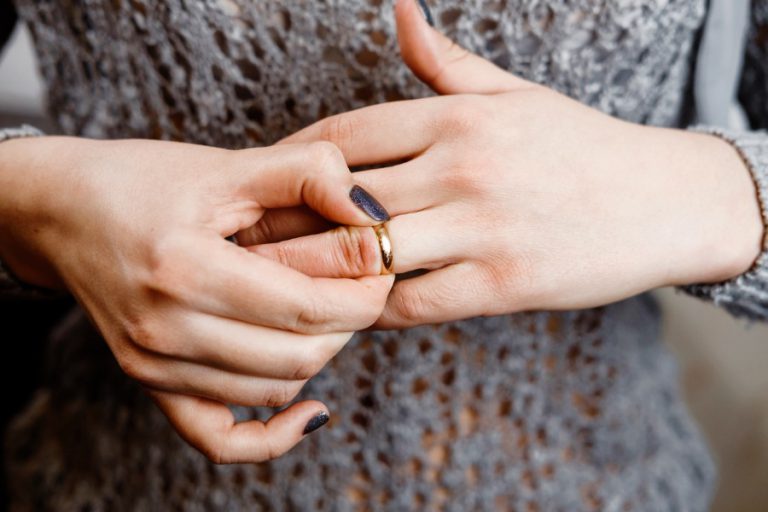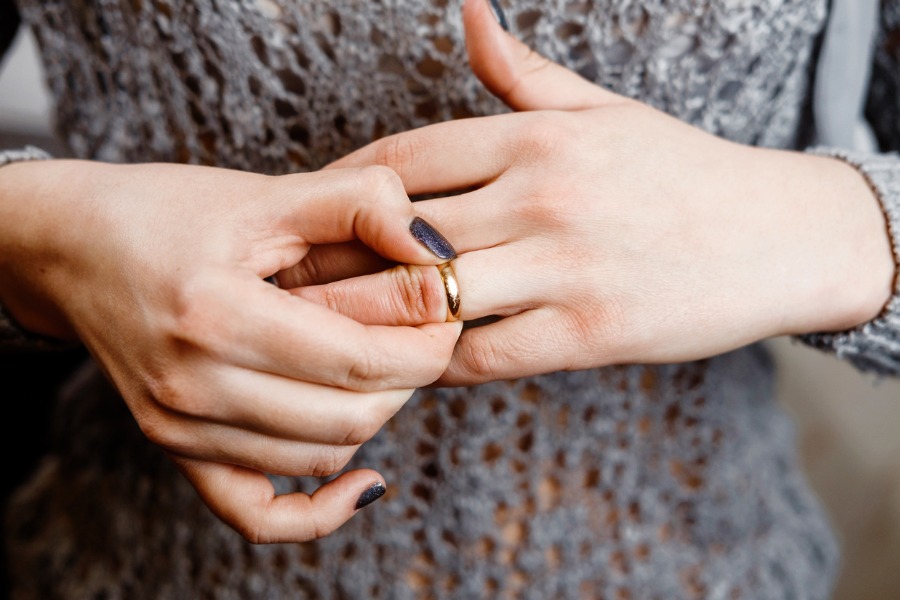 We frequently hear about the unintended consequences of the COVID pandemic, but you may not have heard about the expected increase in divorce filings. Once stay-at-home orders are lifted and courts reopen, we may see a drastic upsurge in marriage dissolutions.
Unfortunately, it's not surprising. Every aspect of life, whether professional, educational, spiritual, physical, or emotional, has been disrupted by the virus. Aside from the distinct possibility of driving each other crazy, couples may also use this period to reflect and reevaluate how and with whom they want to spend their lives.
Even before the pandemic, divorce rates were on the rise. Over the last 30 years, the overall divorce rate stagnated, but within certain age groups, rates of divorce are dramatically different. The rate for younger couples declined, but it doubled for couples in their 50s. For those age 65 and older, who have likely been married for decades, the rate has tripled.

If you're contemplating divorce, you may want to take advantage of this time during COVID to do some research. The divorce process has many moving parts, and you'll want to consider working with a team of professionals. These teams typically consist of a divorce attorney, financial advisor, and therapist.
Why Consult With a Financial Advisor?
In many cases, divorce may be the single largest financial transaction you make in your lifetime. It's important to dedicate the time and attention this process demands. At the beginning of a divorce, it's important to gather and organize information about assets, liabilities, retirement benefits, and insurance policies. These documents will give you a more accurate picture of where you stand financially and how a divorce may impact your situation.
Marital vs. Separate Assets
It's also important to determine which assets are considered marital and which are separate. Separate assets, such as inheritances and investments prior to marriage, may not be subject to division, depending on how they were managed during the marriage.
Review Your Tax Return
By reviewing your tax return, a financial advisor could discover undeclared assets (e.g., rental properties) or opportunities (e.g., capital loss carryforwards).
The Road Ahead
No matter how you decide to move forward, working with a financial advisor will likely benefit you. If you decide to file for divorce, you can hand your lawyer an organized and detailed summary of your finances. And if you decide to keep working on your marriage, having an accurate perspective of your financial life will help you make clearer financial decisions as a couple.
Seriously considering life after divorce can be unsettling. If you're not used to making financial decisions, it can feel overwhelming to contemplate the possibility of being 100% responsible for managing and growing your wealth. A financial advisor can address questions such as:
"How much can I afford to spend?"
"Do I need to downsize?"
"If I buy a new home, should I pay cash or finance it, and what effect does that have on my plan?"
"What amount of taxes, federal and state, do I need to pay?"
"What is the most tax efficient way to make charitable donations, and how much can I afford to donate now and at death?"
"When and how should I apply for Social Security as a divorced person?"
All of these are normal questions and with the appropriate analyses, you can make sound decisions and enjoy peace of mind and security as a result.
It's been my privilege to help people through the divorce process. Going through this can be the worst of times, but also the beginning of better times. Frankly, it's a lot of work to get divorced, so investing time to research your situation before making a final decision makes sense. While life during COVID is frustrating, you may want to see it as an opportunity to consult with a professional to get a more comprehensive picture of your situation.
Better times are ahead!