COVID-19 – Additional Relief Released by the IRS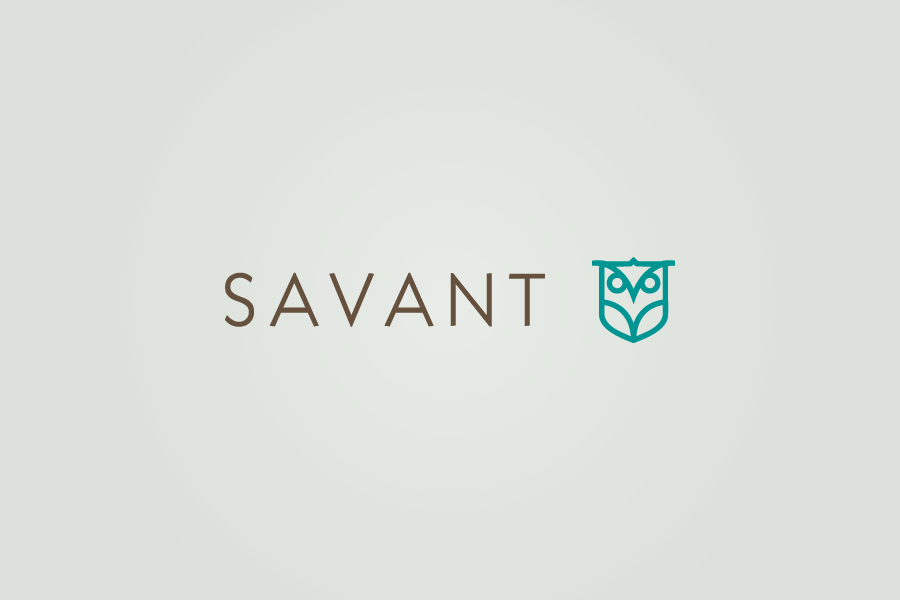 The IRS has announced an extension for filing 2019 tax returns. This update from Chris Plagge, Savant's Director of Tax and Business Services, explains why you might not want to wait.
---
With everything currently happening worldwide regarding the spread of COVID-19, filing your taxes may not be on the front of your mind. The IRS has taken notice of this and subsequently extended the due date for both filing and making payment on your 2019 return. Initially only the payment date was extended; however, due to an outpouring of criticism from preparers and taxpayers, two days later the extension was changed to include the actual filing of the return. This means that for any individual, trust, estate, partnership, association, company or corporation that had a Federal income tax payment or a Federal income tax return due April 15, 2020, the new postponement date is July 15, 2020. It is worth noting that the IRS is still encouraging individuals to file timely returns, as many individuals receive refunds that they could in turn use to help get through this period.
Even with the extension, Savant's Tax Team is conducting business as usual, just from home instead of the office. We also are recommending to our clients that they treat their tax filing as business as usual, because while the Federal return due date has now been extended, the state or states in which you must also file have not necessarily followed suit. And while you would think that the states would follow in lockstep with the IRS, as of right now they haven't.
How this will affect other existing tax provisions that make reference to the tax return due date is not entirely clear. Tax professionals currently fall into two different camps regarding whether the deadline for making contributions to an IRA, Roth, and HSA have also been extended to July 15 or if the due date for those remains April 15. I will spare you the details, a parsing of language from the tax code that only the most adamant tax nerds would appreciate, and just let you know that we are seeking more guidance from the IRS. If an individual files for an extension, it is also not entirely clear if that six-month extension begins on April 15 or July 15.
Finally, to really leave you scratching your head, if you are an individual who makes quarterly estimated payments, as of now your first quarter estimated payment can also be delayed till July 15, but your second quarter estimated payment is still due June 15.
So, what are the key takeaways?
If you haven't already filed your return, I would recommend that you still file by April 15 if you have the ability to do so in a safe manner. Most tax preparers can work with you remotely. There have been no reports of delay in the processing of returns and refunds.
Don't worry too much about when the due date is for contributions and extensions because the answer is likely coming this week.
Continue to check our website, social media, and emails as we will update them based on changes coming from Washington. We want to provide you with as much guidance and tax planning as possible during this turbulent time.
If you have any questions please feel free to reach out to your advisor or tax professional. It remains our great privilege here at Savant to serve your financial needs. Together, we will all get through this.