Divorced? Make Sure You Have a Financial Back-up Plan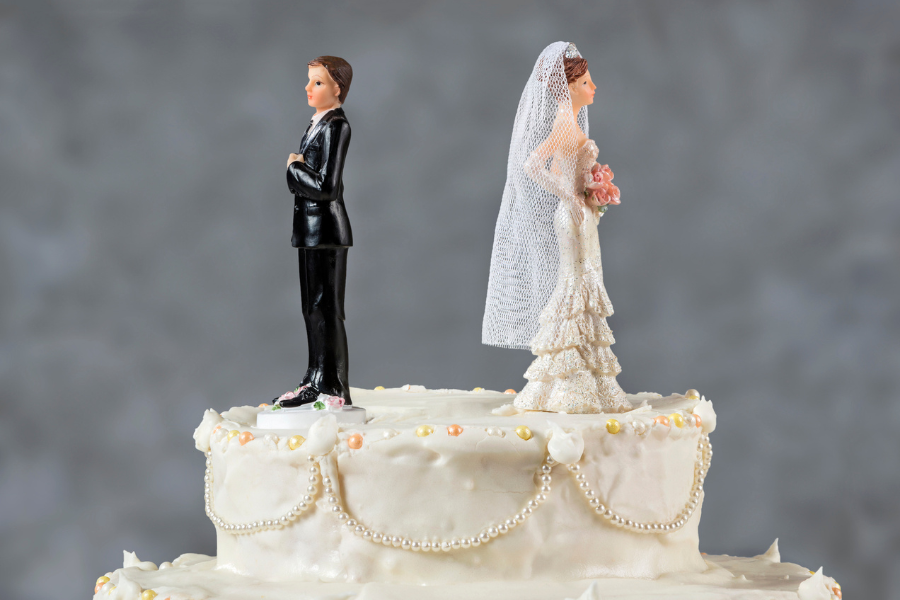 Have you ever considered how to manage your finances if you are temporarily unable to do so yourself? When you were married, you likely relied on your spouse to pay the bills and manage your finances if you lost your job, became ill, or suffered injuries from an accident. But what about now that you are divorced? If you are now solely responsible for handling your finances, consider developing a contingency plan so you won't miss bill payments due to unforeseen life events. Here are some suggestions to help you get started:
Organize and automate. Many of us tend to pay bills as we receive them via U.S. mail or email, but if we had to make a list of every obligation, we would be hard-pressed to remember them all. Start by going through your bank and credit card statements and making a list of your monthly and annual expenses and when they are due. These could include your mortgage or rent, utilities, cell phone, newspapers and streaming services, and insurance premiums – including homeowner's, rental, car, life, and health.
Next, prioritize your expenses according to importance. For example, if you miss an insurance payment, you would likely lose coverage. While it could take longer than a month or two, failing to pay your mortgage or rent could lead to eviction. While you could also lose your subscription to Netflix, the impact on your life is small compared to losing access to your cell phone or power to your home. Determine which of your bills must be paid without fail, then consider how best to automate those payments so they won't be interrupted if something were to happen to you. Many companies enable customers to securely set up monthly transfers from their checking accounts, while others allow for automatic charges to a credit card. You can also automate transfers to your savings account, IRA, or employer's retirement plan.
Create a list of your digital accounts, along with their login information. While you can save this in a password-protected spreadsheet, it may make better sense to use a password management system such as the ones recommended by WIRED. Provide the password, along with a list of your monthly bills, to a trusted friend or family member who can step in and handle your finances for you in an emergency. You may also want to include a document with specific instructions on which bills to pay first, as well as any other directions you feel are important. (Savant's Estate and Trust Administrators Guide can help you get started.) If you don't have a family member or friend who can help you, consider using a Certified Daily Money Manager, or CDMM®. These are individuals who have demonstrated advanced knowledge in personal financial management and who have met eligibility and exam requirements from the American Association of Daily Money Managers.
Enlist other professionals to help as needed. While having a financial back-up plan is important, so is having a financial plan to help you reach your long-term goals, like retirement. Some financial advisors specialize in working with divorcees and have achieved designations, such as the Certified Divorce Financial Analyst® certification, to help them understand the unique needs that come with rebuilding lives and finances post-divorce.
If you don't already have a will or an estate plan, an estate attorney can guide you through the legal process of documenting how you want your assets and affairs to be managed if you die or become incapacitated. Your estate attorney can work cooperatively with your financial advisor and tax advisor to create a personalized estate plan, including helping you identify and document your beneficiaries, establish a trust, if necessary, minimize any estate tax burdens, and avoid probate, if possible.
Going through a divorce can be overwhelming on many levels, especially for parents with minor children. Now that you're on your own, having a financial back-up plan can help you take control of your finances and move forward with confidence.
Newly divorced? Don't forget these critical steps to help secure your financial future.