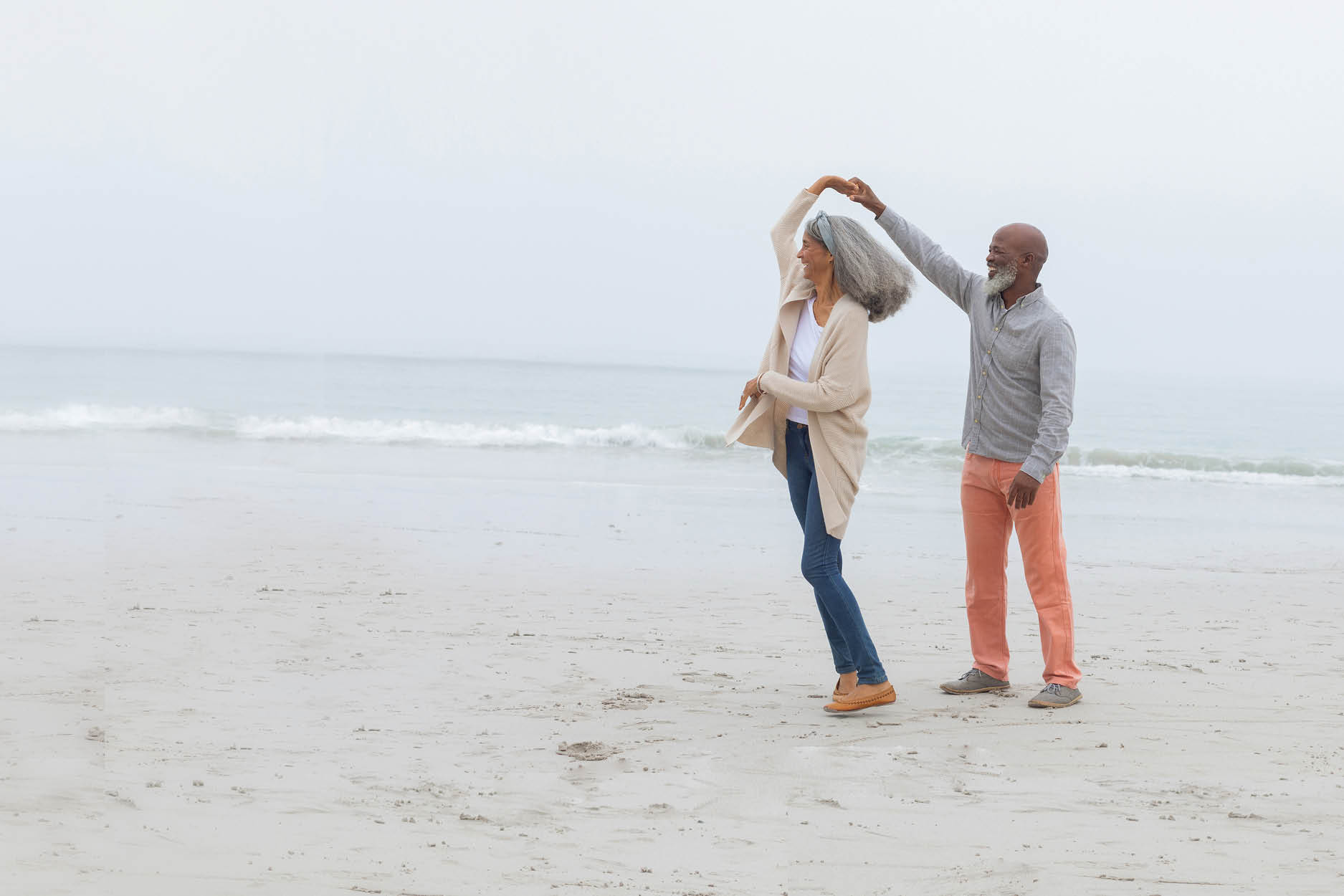 Since this is a financial article, you may be asking, "Do I have enough money?" Hopefully, by working with your financial advisor you can confidently answer that question. You have worked through the hierarchy of financial needs from meeting your basic living expenses to having extra for comfort and wants, and perhaps even resources sufficient to achieve aspirational goals that extend beyond yourself and for the greater good. You have achieved financial fulfillment. You have enough… money, that is.
Hopefully this realization affords you peace of mind and freedom from worry, allowing you to get to the top of Maslow's pyramid and achieve self-actualization and well-being.
But a more precious and limited resource that no one seems to ever have enough of is time. After all, you will spend all your time. Every second will be spent with none left over, with no ability to go back and re-do. It is simply your time to spend and yours alone, and you only get one try. By focusing more on how you spend your time and enjoying as much of it as you can, you will have enough. As the saying goes, "You only live once, but if you do it right, that's enough."
What about stuff? Is there ever enough stuff?
Of course not. We have an endless propensity to consume. Homes, cars, passport stamps, and luxury goods. We are all aware there is a short-term boost of dopamine when acquiring a new shiny toy that we have coveted for so long and now it is no longer a dream; it is MINE! What a rush.
But the rush never lasts; the satisfaction dissipates. The only way you can replace it is to repeat the cycle. Truth be told, you never can have enough stuff, as you need to keep getting more when seeking this type of satisfaction. Here, in self-actualization, you will realize stuff is not what fulfillment is made of, and you realize, often later than you should have, that you had enough stuff a long time ago. Yes, you can enjoy it, but there is a limit.
Enough is when you feel content, at peace. This is not euphoria or a rush. It is self-awareness that while fulfillment means something different for everyone, it is an internal itch only you can scratch and understand for yourself. It is unencumbered by outside opinion and judgement. It is comfort and it is free of regret. It is knowing that things have never been nor ever will be perfect, but you are able to embrace the flaws and mistakes as part of the growing process and what makes the good stuff that much better.
This is the enough we want you to have. Your financial advisor is here to be your partner in the money side of "enough." But your own well-being and satisfaction will stand on that foundation and allow your effort and energy to be spent where it is most important.
Have enough things, experiences, and comforts. And feel fully content and whole. A sense of well-being means you have enough.