Dumping That Timeshare? How to Avoid Scams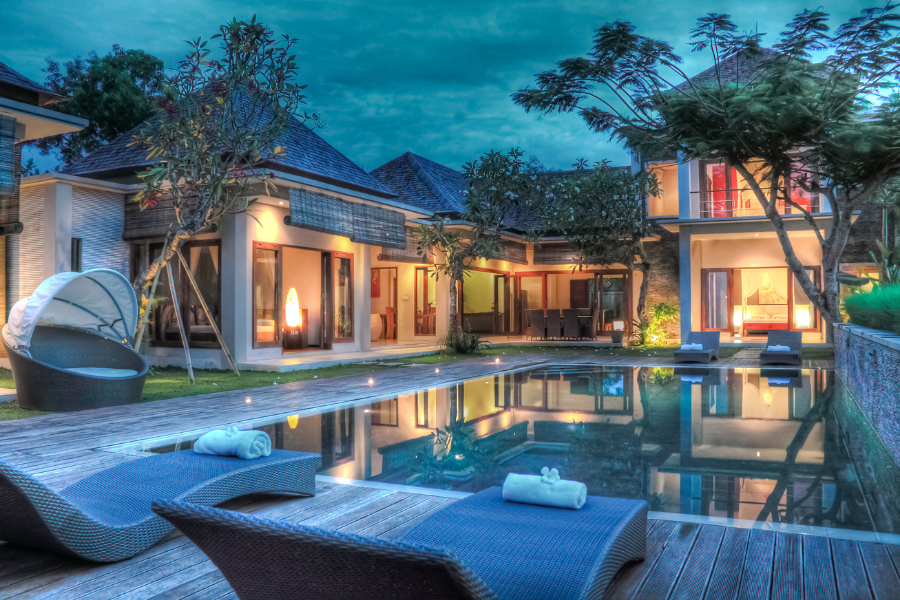 With summer approaching, you may be thinking about vacation plans and that timeshare you bought years ago. Should you keep it? Sell it?
One of the benefits of owning a timeshare is having a guaranteed stay each year at a vacation spot you enjoy. You may also be able to use timeshare points to book other properties within your vacation club's network. But one of the downsides of owning a timeshare involves having to pay ongoing maintenance fees, which, before the start of the COVID-19 pandemic, averaged from $640 per interval for studios to $1,290 for units with three or more bedrooms, but may be much higher if you purchased recently through a big-name timeshare developer.
Timeshare fees, along with purchase loans, can add up. But if now seems like the time to sell, beware: Getting out of a timeshare may not be as easy as getting into one, and you could easily become the victim of a scam. According to the American Resort Development Association, some timeshare exit companies use fraud and deceit to take your money, then disappear when it comes time to fulfilling their promises. To help combat potential scams, the ARDA offers a list of exit options and resources on its website.
Getting Started
If you're thinking of selling your timeshare, the U.S. Federal Trade Commission suggests starting first with your timeshare developer to learn about your options. If your contract includes a "deed back" clause, you may be able to return your timeshare back to the developer, but you might not make any money – in fact, you may owe a transfer fee.
Timeshare resale companies may also make heady promises about how easily or quickly they can sell your property. Again, the FTC warns that deals that seem too good to be true probably are. According to the FTC, the timeshare market is overcrowded, and it can be hard – if not impossible – to sell a timeshare. To avoid a scam, the FTC recommends:
— Checking out the reseller. If you're considering using a reseller, first search online for the reseller's name, plus words like "complaint" or "scam." You can also contact the state attorney general or consumer protection office in the reseller's state to learn whether any complaints have been filed.
— Checking the reseller's licensing. Is the reseller licensed to do business where your timeshare is located? The FTC recommends dealing only with licensed real estate agents and brokers and asking for references from satisfied clients.
— Asking about the reseller's process. How will your timeshare be advertised or promoted? How often will you receive updates from the reseller? Look for a reseller with a process that goes beyond just listing the property.
— Negotiating fees. The FTC warns that some resellers may ask for fees to sell your timeshare up front instead of taking them after the unit sells. If you agree to pay a fee in advance, be sure to understand the refund policy if the unit fails to sell, and get the policy in writing.
— Reading the contract. Of course, you'll want to document any agreement in writing, but you should also take the necessary time to read the agreement before you sign it. Ensure the contract matches any verbal promises you received, itemizes services the reseller will perform, and outlines any fees you'll have to pay.
Finally, the FTC suggests using a timeshare appraisal service to help you understand the value of your timeshare and how much you can expect someone to pay for it. (Again, check to be sure the appraiser is properly licensed and current.)
If selling your timeshare seems like a headache, you may be able to rent it if your contract permits. Again, start with your timeshare developer to learn the rules, and be prepared for expenses related to advertising or damages that may offset the rental fees you earn.
However you plan to manage your timeshare, do your homework first to ensure you're working with reputable exit companies, resellers, or tenants. In an industry where you're not likely to make a profit, or even recoup your costs, getting scammed just adds insult to injury.