Engaging Employees in Your 401(k) Plan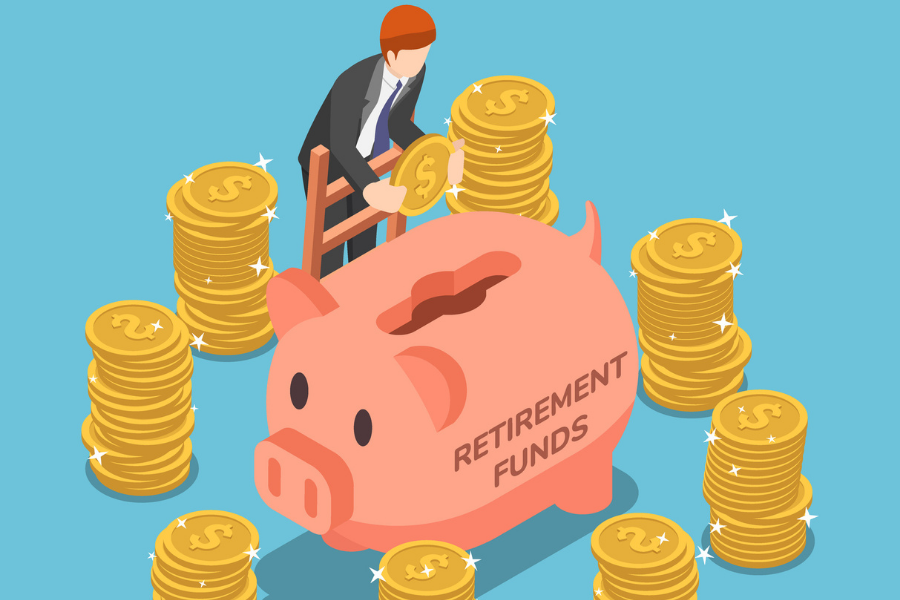 Do you feel like your employees are as invested in their 401(k) plans as they could be? And if you are seeing lower-than-expected engagement, do you know the reasons behind the lack of uptake?
Nearly 40% of employees consider a 401(k) a must-have benefit and 59% would think twice about taking a new job without one. Even so, many employees may not be participating due to their own financial situations, whether dealing with debt or using their paycheck to cover other priorities.
As a business owner, there are several steps you can take to increase employee awareness of and engagement in your 401(k) plans. Putting these steps into action can have several benefits, from helping with retention and increasing employee happiness to helping you become more competitive in the hiring landscape.
Here are a few things to consider as you try to increase engagement in your 401(k) plan.
Start with financial literacy. People don't know what they don't know, and more than half of all Americans don't think their company offers the resources they need for retirement. This leaves a space ripe for business owners to provide a foundation of financial knowledge. This education can be delivered through an online 401(k) platform or in-person training, but no matter how you present the information, it should provide clear action items that will help, engage, and inspire. Online portals can help employees visualize several ways they can put the material they learned into practice. An online dashboard can also provide an easy way to track progress on their goals, whether it's getting out of debt, sticking to a budget, or building a rainy-day fund.
Offer a 401(k) match. If you don't currently match employee contributions, consider that this added benefit may help increase engagement among employees. And if you already do match, know that even if employees are contributing to their 401(k), they may not reach the maximum contribution and unknowingly leave money on the table. A match can help put employees on steadier financial footing.
Communicate, communicate, communicate. Increasing employee engagement requires patience and much repetition. Having a communications strategy and plan that reinforces the reasons why participating in a 401(k) is beneficial increases the chance that the message is reaching employees loud and clear. Delivering these messages through different modes of communication such as emails, newsletters, the company intranet, and hard copy can also help. A detailed communications plan that aims to manage change and raise awareness may take time to build and execute, but with patience and repetition, the importance of 401(k) participation will become an integral part of your company culture.
As more employees participate in your company's 401(k) plan, you may see improved employee retention, which can contribute to your bottom line. A user-friendly 401(k) plan can have a positive effect on employee behavior, and the resources that you invested to create this plan may translate into increased employee productivity. Additionally, businesses with higher retirement plan engagement are more likely to have significantly higher gross margins.
Taking an active role in helping employees learn more about their finances can help you retain your best talent and increase your profit margin – a win-win situation.
At Savant Retirement Plan Services, we work with business owners to help shape the ideal retirement plan for their businesses. Reach out to our retirement plan team here.