Have You Ordered Your Financial Lab Work?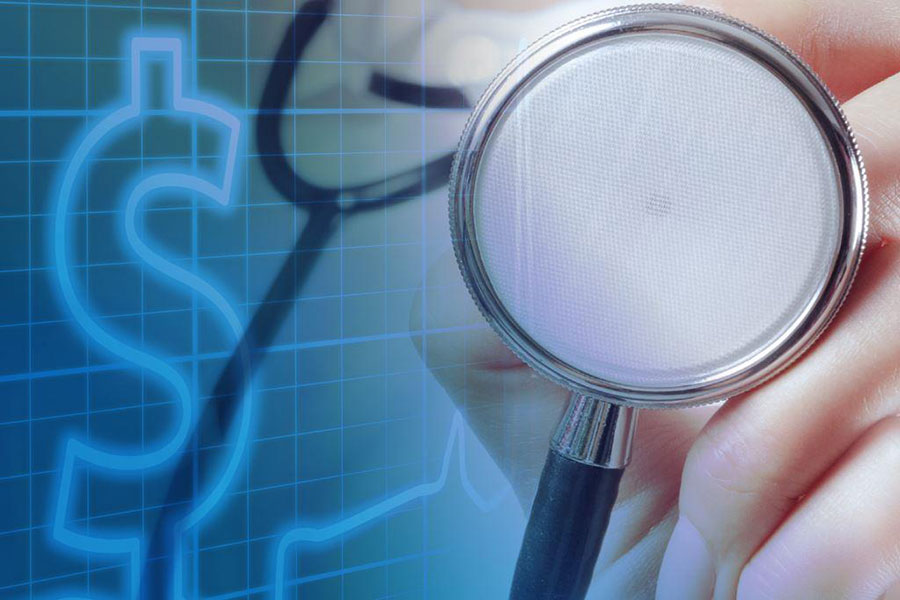 None of us would attempt surgery on ourselves or do our own root canal. Self-diagnosis and self-treatment in medicine, and in financial planning, can have disastrous results. Avoiding self-treatment is a good idea in many situations, but especially so when it comes to your health and your finances.
Much like regular check-ups with your family doctor that help maintain your overall health, the same approach goes for your financial health. Check-ups and lab work are critical for physicians and patients, as they help provide a holistic view of the patient's health. We feel the same way and believe review meetings give us a better read on our clients' financial health.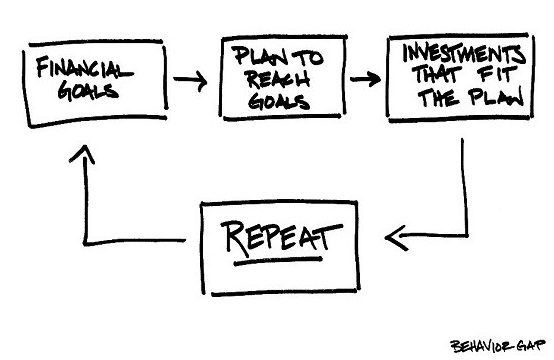 A parallel can be drawn between a patient who neglects going to the doctor's office and a household that refuses to seek financial guidance. Those who avoid the doctor are at a disadvantage because what they don't know about their current state of health can absolutely hurt them. Patients who visit their doctor on a regular basis are aware of the current state of their health and can take preventive measures now to help increase their life expectancy.
On the financial side, households without financial guidance usually have no idea where their financial health stands. They may not be on track with a budget or saving for retirement and not realize it until it is too late. With financial planning as with medicine, prevention is key.
Together, prevention and planning play an important role in increasing your odds of living a successful and healthy life.