How to Spot Fake Financial News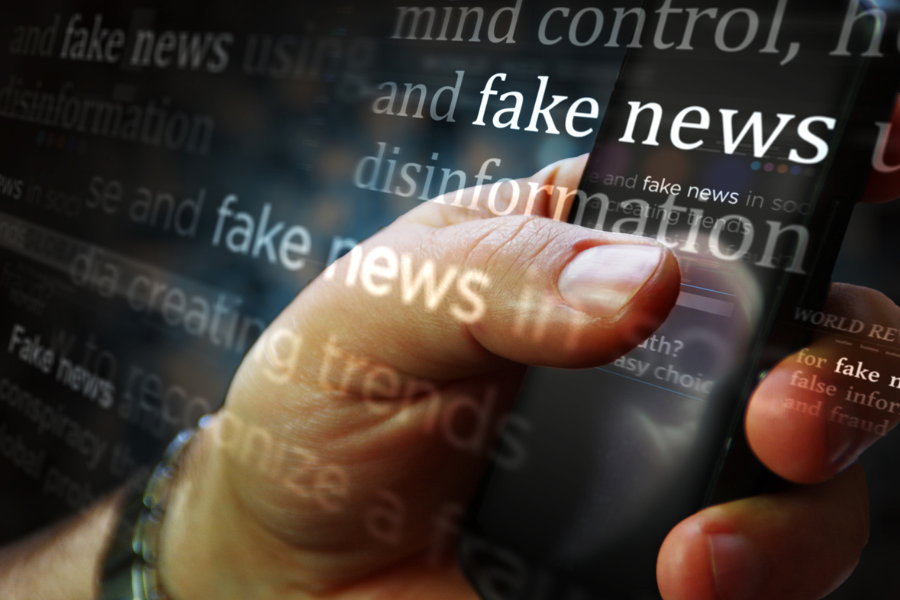 Last week, the markets took a tumble around the time that a fake version of the Bureau of Labor Statistics' Consumer Price Index (CPI) report began circulating. According to the fake report, inflation had reached 10.2% in June. While the real number wasn't quite that bad (9.1%), it was still a new 41-year high and worse than some had expected.
The fake news report had a lot going for it: similar (but not quite) formatting, and a release date just one day before the BLS issued the real story. But something wasn't right. The chart in the fake report, for example, didn't match the text. As the fake news spread, the BLS took to Twitter to debunk the report.
Five years ago, a study by the American Institute of CPAs (AICPA) highlighted some of the risks we face when fake financial news gains momentum. At the time, 77% of Americans in the study said it was important to act fast to make financial decisions when breaking financial news happens. Apparently, some investors did act quickly on the fake CPI news, adding to the market volatility we've been experiencing. How can you train yourself to spot fake financial news? The AICPA's National CPA Financial Literacy Commission offers these tips:
1. Do your homework.
As the AICPA points out, reacting quickly to market-moving news – whether real or fake – may not be helpful, since most investment plans are designed for the long term. Attempting to time the market, as we've written before, means investors need to make two correct decisions: when to get out, and when to get back in. It can also mean spending more in fees for frequent trading.
2. Look for Errors.
Just like spam emails, fake financial news may contain misspellings, incorrect grammar, or – as in the case with the fake CPI story – a chart that doesn't match the text. Research the news outlet and the reporter (if listed) to confirm they are legitimate. Look for other reports that corroborate any outrageous claims or figures.
3. Is it a parody?
If you've ever read The Onion, you've seen firsthand what a parody of the news looks like. The Onion is a popular satirical website that looks like a legitimate news site, but with humorous stories and impossible claims. A quick Google search may help you determine the editorial slant of a publication or website and whether to take a story you've seen seriously.
4. Articles marked "sponsored content" or "advertorial" are not news.
Advertisers may format an ad to look like a news story to boost the credibility of their content. However, legitimate media outlets usually label this type of content to help you recognize content outside of the outlet's editorial control.
5. Look at website links to ensure they match those of a legitimate website.
Email spoofing occurs when fraudsters try to trick someone into thinking they've received an email from their bank, credit card company, or some other legitimate source. Criminals use graphics that look exactly like the company or media outlet they're impersonating, but the URL is different. Hover your mouse over the website link to see the information before clicking on it. Then, search the outlet name and see if URL matches.
As we saw last week, investors can be easily fooled by fake financial news headlines. Take time to educate yourself before making any financial moves based on something you read. To test how well you can spot fake news, Norwich University offers a debunking exercise as well as resources on fact checking, understanding sources, and handy tips to help make you a more discerning consumer. Some days, the market news may seem unreal. Some days, it IS unreal. Be sure you know the difference.