How Your 401(k) Helps Recruit and Retain Talent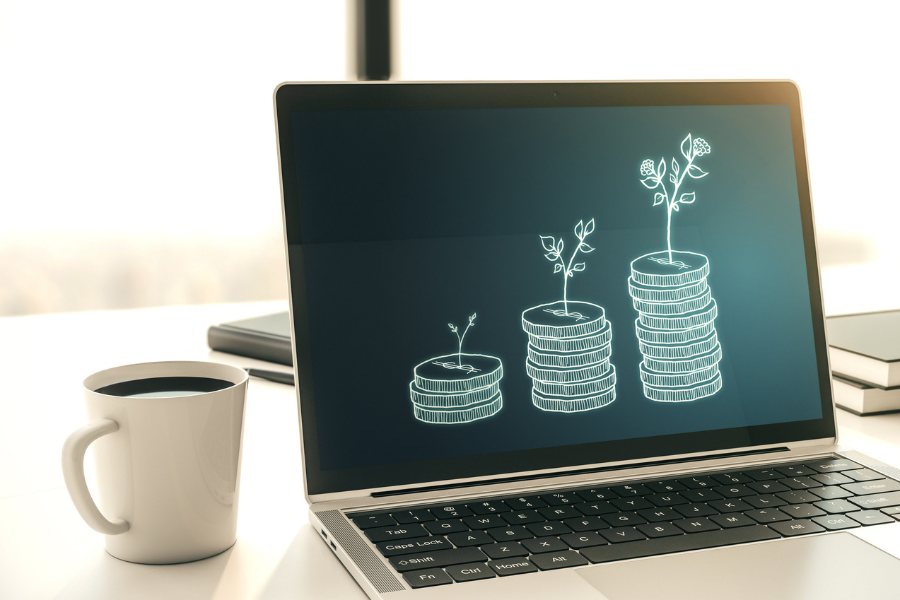 It's no secret that attracting talent is a time-consuming process, and turnover is a costly one. As a business owner, the 401(k) package you provide can play a key role in attracting and retaining great talent.
Benefits are serious business for job seekers. In fact, 57% of job candidates say that benefits and perks top their list of considerations before saying yes to a job offer. Once in the job, almost 80% of employees say they prefer new or additional benefits to a pay increase.
Your 401(k) can act as a tiebreaker if a potential candidate is weighing multiple offers. For existing employees, it can act as a showpiece for your commitment to your employees and to building a strong company culture. And your 401(k) match can be a compelling reason for employees to stay with you for the long term.
Knowing how high the stakes are for keeping talent, here are a few ways you can build out your 401(k) to stand out among competitors.
By allowing employees a shortened eligibility period, you'll likely see a few benefits. First, you may see higher engagement rates since signing up will likely be part of employee onboarding. Second, they'll receive the full benefit almost immediately—a great way to make them feel as included and valued as possible from the start. In 2020, 70% of employers offered immediate participation.
Do you understand the fees involved and how they can impact your employees' earnings? By putting yourself in your employees' shoes, you can help them keep more of their earnings. This is another way of demonstrating that you value them and their ability to reach their financial goals.
A competitive 401(k) match will help you stand out from the crowd and serves to help increase employee participation and their savings rate. Over 80% of employers matched a portion of their employees' contributions, with an average match of 4.5%. Less than 20% of employers didn't provide any matching or required at least one year of service at the organization before an employee could receive matching contributions.
Bottom Line
Your 401(k) may be a major consideration for candidates, and top of mind for employees considering whether to stay or move on. The features you implement in your benefits plan can also help you from a tax perspective. Providing a generous 401(k) matching program is a key way to show employees you care about their financial health and general well-being.
At Savant Retirement Plan Services, we work with business owners to help shape an ideal retirement plan for their businesses. Reach out to our retirement plan team here.