Investor's Guide – Maintaining Your Sanity During COVID-19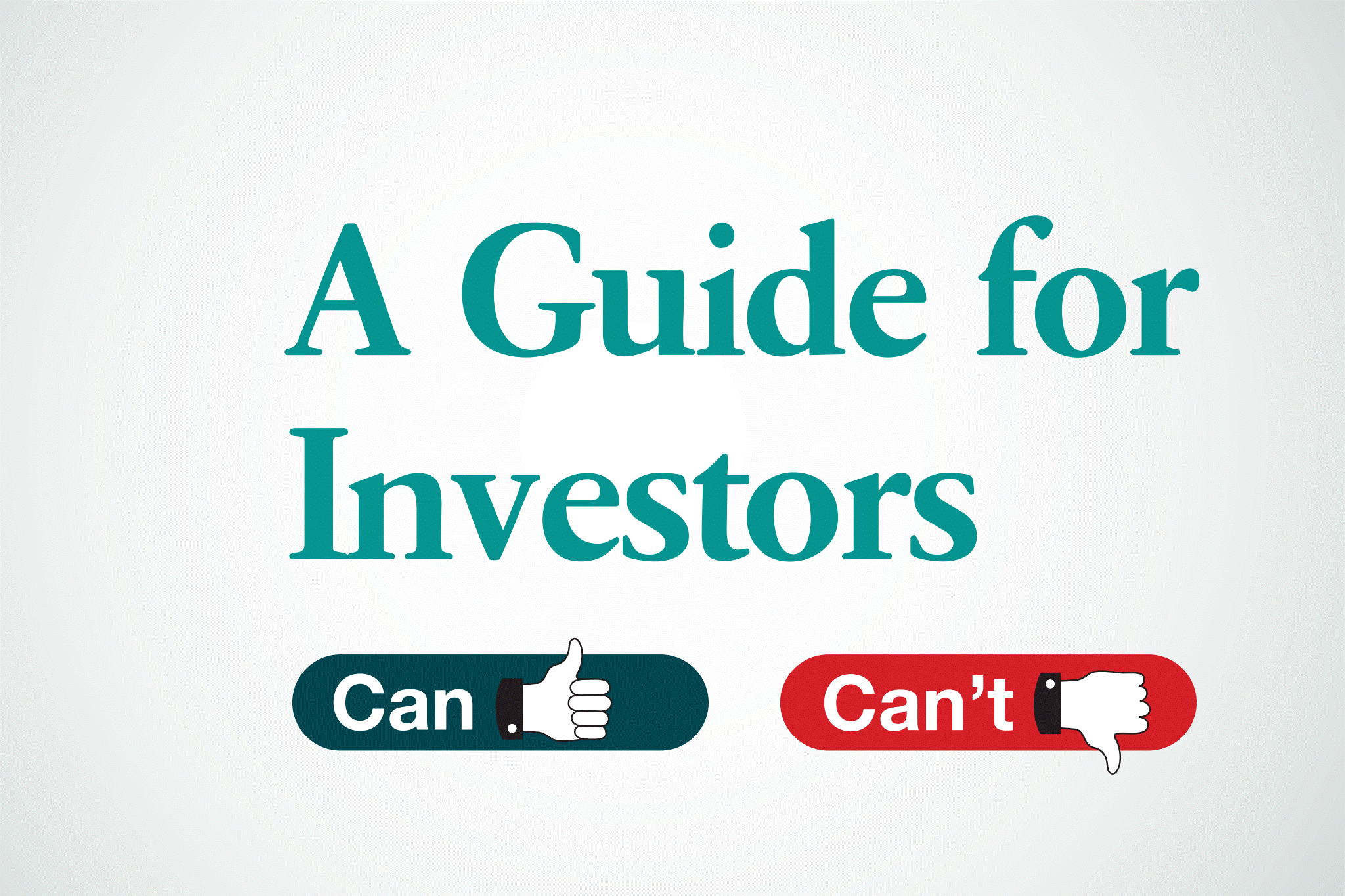 Fight or flight: our most basic instincts in times of crisis. These hardwired responses are critical for human survival, but they do not serve us well as investors.
Encountering a bear in the woods and a bear market elicit a similar response. We're compelled to run in fear for our life, but we must remember that the bear market will not try to eat us. In fact, the primary way a bear market can hurt you is if you run and abandon your plan.
It is natural to want to take action in a crisis like this, but some of those actions could hurt you, which is why we have assembled an investor guide for you.
In this guide, we examine five things that you can't do and five things that you can do as we navigate this crisis. With this knowledge, you can find ways to take proactive steps to improve your financial health while avoiding costly missteps.