It's March Madness – In More Ways Than One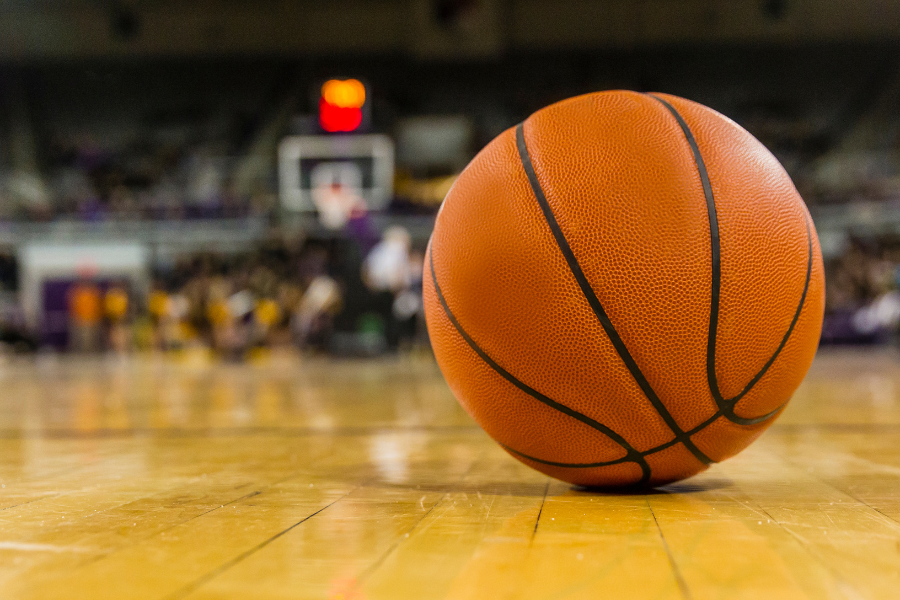 This week, NCAA basketball fans across the nation have been preparing for their March Madness spring ritual. They're finalizing their tournament brackets, making plans to meet friends at their favorite sports bars, and getting their devices ready to stream NCAA championship games in real time from anywhere.
What's "mad" about March Madness? It depends on whom you ask. Some think the madness stems from the grueling schedule of 60+ matches played over a quick three-week period, but others believe it originated in 1939, when Henry V. Porter wrote this in Illinois High School Athlete magazine: "A little March madness may complement and contribute to sanity and help keep society on an even keel." Sportscaster Brent Musburger later coined the phrase in his NCAA coverage because of a "March Madness"-themed ad by a Chicago auto dealer in the 1970s.
Those of us who follow the stock market are always on watch for a different, more maddening March Madness — the unexpected market or economic news that can send the markets fluctuating between airballs and slam dunks.
For example, last week, Federal Reserve Chair Jerome Powell addressed the Senate Banking and House Financial Services committees. He cautioned that the Fed would likely raise interest rates even higher to combat inflation. The markets, of course, dipped after Powell's comments, and they could remain volatile if the Fed announces more aggressive rate hikes in the coming months.
On Friday, the U.S. Department of Labor released its jobs report, which showed that the economy added 311,000 jobs in February. While the number of jobs declined from January, it was still higher than some expected, which could influence the Fed's decision making. As disturbing as it may seem to hear of major tech companies like Meta continuing to lay off thousands of employees, robust jobs reports like the one we saw last month offer a different perspective.
Also on Friday, one of the nation's largest banks, Silicon Valley Bank, folded – prompting action by the U.S. Treasury, Federal Deposit Insurance Corporation (FDIC), and the Federal Reserve to shore up consumer confidence in the banking industry and dampen concerns about systemic risk.
This week, we experienced both the latest Consumer Price Index inflation data from the Bureau of Labor Statistics, and the latest data on retail spending from the Commerce Department. The Fed watches these numbers to determine whether inflation lowered compared to the previous month, and whether consumers spent more, an indicator of the economy's level of strength. Both of these factors typically influence the Fed's decision to raise interest rates (and if so, by how much), but with the Silicon Valley Bank news likely to overshadow the Federal Open Markets Committee (FOMC) meeting next week, the expectations have shifted toward a smaller rate increase or none at all.
Staying on an "Even Keel"
With all of the recent economic news, it may seem difficult to stay on an "even keel," as Porter suggested in 1939. But it is possible, if you take a long-term view. Uncertainty is a natural part of investing, and it's also precisely why investors earn a return over time. We believe proper diversification, prudent investment management, and a goals-driven asset allocation can help you weather the impact of short-term "madness," and keep you on track for longer-term peace of mind.
With our fast-paced, 24-hour news cycle, every day brings the possibility of a market-moving announcement. Next month (or maybe even next week!), what happened with Silicon Valley Bank may seem like a distant memory, and a new "crisis of the day" may take over the headlines. Inflation will still be here, along with myriad other issues that influence market performance. But, as Abe Lincoln was fond of saying, this too shall pass. For now, turn off the news, turn on the basketball game, and enjoy March Madness for what it is: a way to "complement sanity" when everything else seems to be headed off the rails.