Key Income Tax Changes of The American Families Plan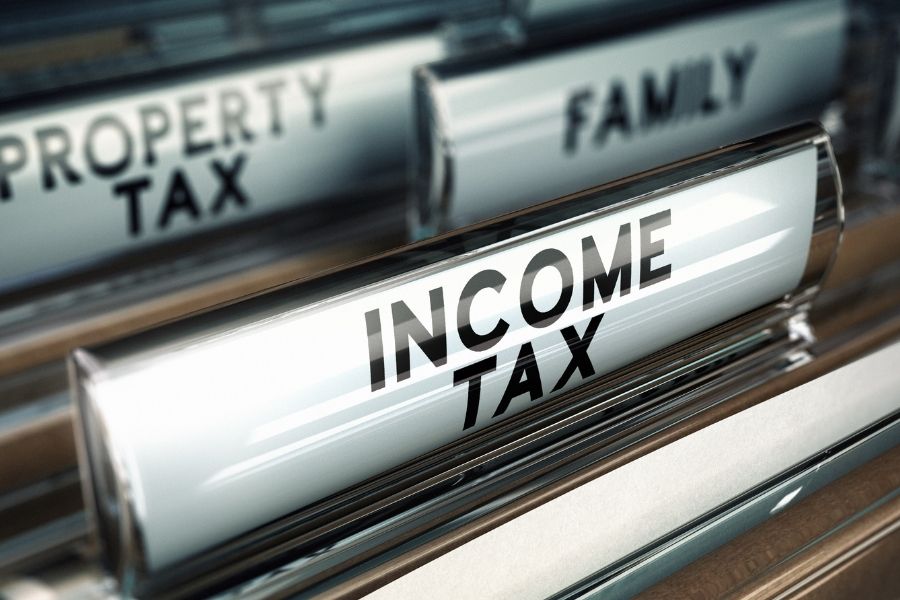 President Biden recently presented his American Families Plan (AFP), a $1.8 trillion package aimed at reforming education, childcare, and paid family leave. The fact sheet released by the White House calls it "an investment in our kids, our families, and our economic future." The plan expands many of the refundable tax credits for lower-income taxpayers, with the goal of making it "easier for families to break into the middle class."
The Biden administration plans to fund this package through a more progressive tax system in which the marginal tax rates on high earners and pass-through businesses will increase.
The proposed American Families Plan includes the following major tax changes:
For 2022, the highest marginal income tax rate would increase from 37% to 39.6%, which would apply to single filers earning over $452,700 and joint filers earning over $509,300 (currently those in the top end of the 35% tax bracket).
Long-term capital gains would be taxed as ordinary income for taxpayers with taxable income above $1 million – effectively raising the highest marginal rate to 43.4% with the additional 3.8% Net Investment Income Tax (NIIT).
Unrealized gains would no longer receive a step-up in basis and would instead be taxed at death when exceeding certain thresholds – $1 million for single filers and $2 million for joint filers. These amounts do not include the exclusions for primary residences.
The 3.8% NIIT would apply to pass-through business income (partnerships, S-corporations, sole proprietorships, etc.) above $400,000.
Section 1031 like-kind exchanges for gains above $500,000 would end.
Preferred treatment of carried interest to partners would end, and the 2017 limitation on excess losses applied to non-corporate income would become permanent.
Provisions passed earlier in 2021 from the American Rescue Plan Act (ARPA) would expand by extending the enhanced Child Tax Credit through 2025 and making it permanently refundable, along with the Child and Dependent Care Tax Credit and the Earned Income Tax Credit.
The expanded health insurance Premium Tax Credits provided in the ARPA would become permanent.
The plan also proposes to significantly increase IRS funding in an effort to improve tax enforcement on high-income taxpayers.
Sources: whitehouse.gov, taxfoundation.org, natlawreview.com, and sanfrancisco.cbslocal.com
This is intended for educational purposes only and should not be construed as personalized investment advice. Please contact your investment professional regarding your unique needs.