The Basics of Maximizing Your Social Security Benefits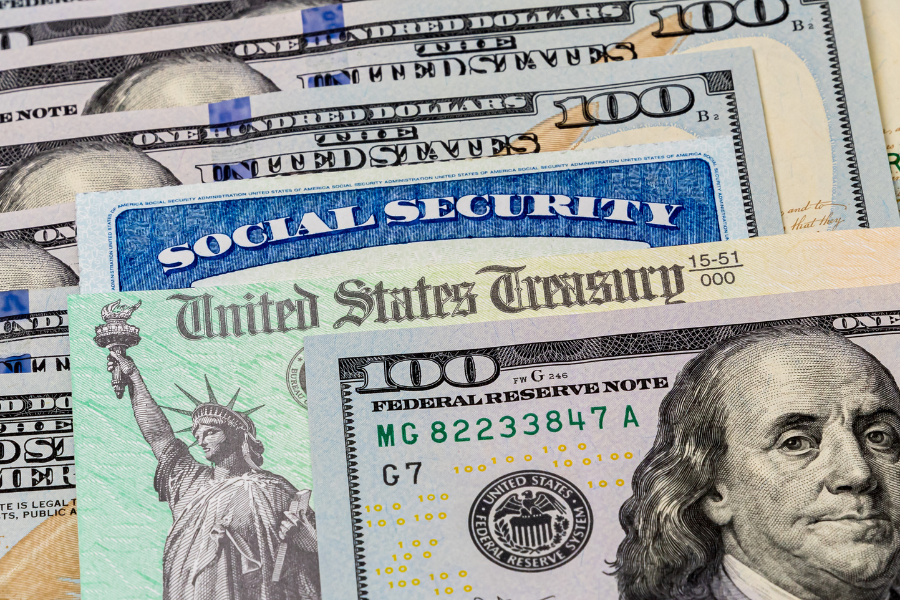 When it comes to retirement planning, one of the most critical components to consider is your Social Security benefits. Social Security is often a cornerstone of financial security for many Americans, and making the right decisions can significantly impact your retirement income. Here are some of the most common strategies to help maximize your Social Security benefits:
Understanding the Basics
Before diving into strategies, be sure you understand the basics of Social Security. Social Security is a government program designed to provide financial support to retirees, disabled individuals, and survivors of deceased workers. Your benefit amount is based on your earnings history, and you can start claiming benefits as early as age 62. However, the longer you wait, up to age 70, the larger your monthly benefit will be.
1 – Patience Pays Off
As you approach retirement, one of the first decisions you'll face is when to start taking your benefits. Many people choose to claim as soon as they become eligible, at age 62. While this can be tempting, especially if you're eager to retire, it may not be the most financially savvy choice. The longer you delay claiming, the higher your monthly benefit will be. Waiting until your full retirement age (typically between 66 and 67) or even until age 70 can result in significantly larger monthly payments.
2 – Consider Your Spouse
If you're married or have been married before, you may be eligible for spousal benefits. These can be worth up to half of your spouse's benefit amount. Even if you have your own work history and are eligible for your own benefits, you can still choose to receive spousal benefits if they are higher. This strategy can be especially beneficial when one spouse has much higher lifetime earnings.
3 – Weigh Your Earnings
Your Social Security benefit is based on your highest 35 years of earnings. If you've worked for more than 35 years, the Social Security Administration will use your top-earning years to calculate your benefit. If you have gaps in your work history or lower-earning years, consider how additional years of work might impact your benefit amount. Earning more in your later years can replace lower-earning years in the calculation.
4 – Be Mindful of Taxes
While Social Security benefits are not taxed in the same way as ordinary income, they can still be subject to federal income taxes. (Some states also tax Social Security payments, so be sure to check your state's tax laws.) The amount of your benefits subject to taxation depends on your overall income, so take this into account when planning your retirement income streams. Strategic withdrawals from tax-advantaged accounts can help minimize the tax impact on your Social Security benefits.
5 – Plan for Longevity
When considering when to claim your benefits, you might first consider how long you think you might live. With advances in healthcare, many retirees are living well into their 80s and 90s. Delaying your Social Security benefits can provide a more substantial financial cushion during those later years when you may need it most.