Maxims for Good and Bad Markets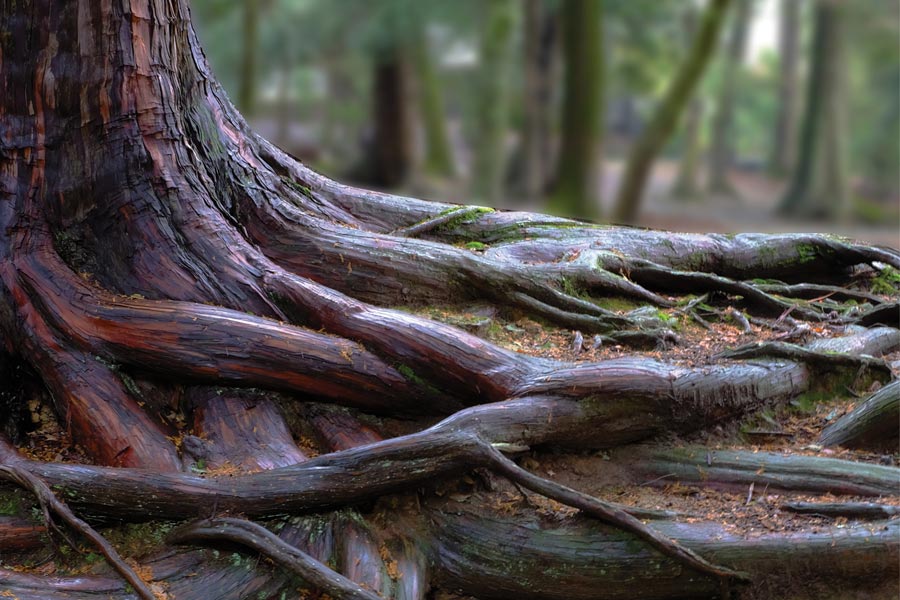 As we progress through this challenging economic and volatile market environment, we think it is important to illustrate that Savant's long-standing philosophical beliefs established in 1993 still hold true today as a guide to managing investments and helping plan ideal futures for our clients.
Below we have highlighted six of our 30 maxims across five key areas as excellent reminders to all of us. You can learn more about our 30 maxims here.