New Year, New Money Goals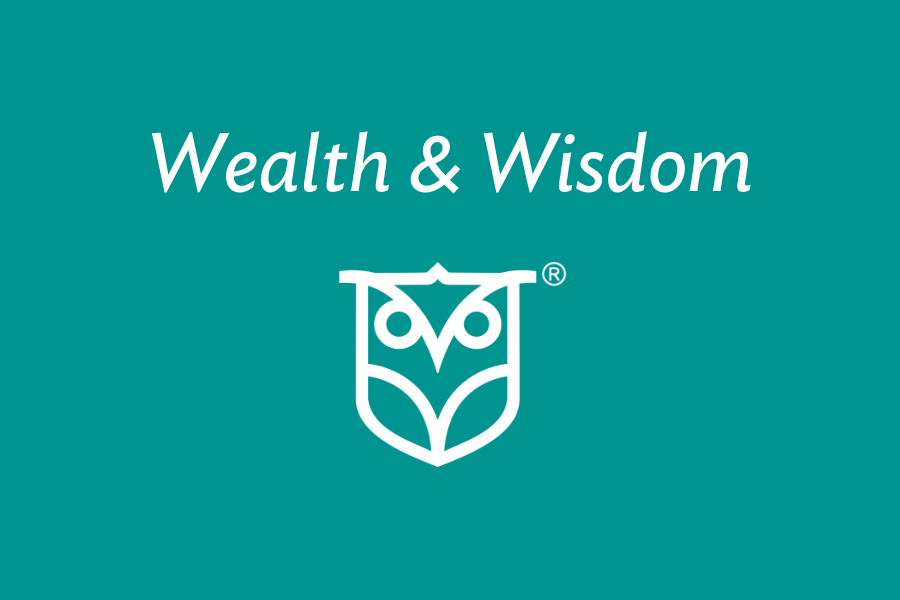 Hello, 2023! The new year seems filled with possibility, but when you think about it, nothing has really changed. Today is just another day, especially where the market is concerned. Inflation is still a hot topic, and there is still talk about a recession – Will we have one? Are we already in one? There is market volatility, and right now the price of eggs is skyrocketing. It definitely isn't a great start to the new year, so what can you do? You can focus on what you can control and keep it simple.
It is about going back to the basics and setting yourself up for success. Our minds like to play games with us and focus on all the things that are out of our control. We like to think about the worst-case scenario and follow the latest trends. We like to think it will never get better and that this time is different. With the new year, take back your power and work on the things you can control. Focus on what is really important in your life and match that to your financial goals.
Where can you start? Here are three simple ways to direct your resources and your attention toward the things that matter to you:
Emergency Savings: See, I told you this would be basic – but important! When was the last time you compared how much you have in your bank account with how much you would need to cover fixed costs for three to six months? If it is a little low, now is the time to fix it. Perhaps a separate bank account just for emergency funds would be helpful. That way, you'd know exactly how much is there and keep it separate from everyday spending. As the balance grows, you will be less tempted to spend it.
With rising interest rates, now is a good time to check to see if you are earning a reasonable interest rate on your savings accounts. Interest rates can vary significantly based on account balance, whether it is a checking or money market, and if it is from an online bank. According to Bankrate.com as of January 12, 2023, average annual percentage yields of the largest national banks varied from 0.01% to 4.15%, so do your research.
Taxable Account: When it comes to retirement, we tend to focus on tax-deferred savings, such as a Traditional IRA, and tax-free savings, such as a Roth IRA, but what about the taxable bucket? A taxable investment account might be a great addition to your overall retirement plan and something you should discuss with your trusted advisor. This type of account would have flexibility for both the short and long term because there isn't a requirement to hold the funds until a certain age, or a limit on the total amount you can add in a calendar year. You can access these funds at any time and can use them to pay for a second home, help your children with college, take that trip of a lifetime, and so much more. Once you are in retirement, it could help you with tax-efficient withdrawals and managing your tax bracket.
High-Interest Debt: Low interest rates the last few years have helped many people manage consumer debt. At times, there were offers for zero-percent loans, so it might have made sense to take out the loan, but make sure you understand the terms. If it is a variable interest rate loan, like with your credit card, the interest rates have increased significantly and quickly over the last year. It is a good time to review all your outstanding debt and come up with a plan to pay off those high-interest loans as quickly as possible. Believe it or not, there are some strategies you can put in place when paying off your debt during times of increased interest rates, and these strategies represent a great opportunity to discuss with your advisor.
Here's a bonus suggestion: Focus on your health. You might be wondering what this has to do with your financial well-being, but it is actually quite significant. Much of our financial security depends on our ability to work for as long as we want and then retire just as we have planned. However, this is often not the case, and it tends to be related to one's health. To increase your odds of living your best retirement, now is the time to focus on your health. When was the last time you had a physical? Are you using the gym membership you're paying for? Find a free financial education class to help your mental health. Make 2023 your best year yet for your finances and your overall health.
These are just a few suggestions, but take a moment to think about what is important to you and take some action. Small changes can make a huge difference over time.