Planning Points: Adoption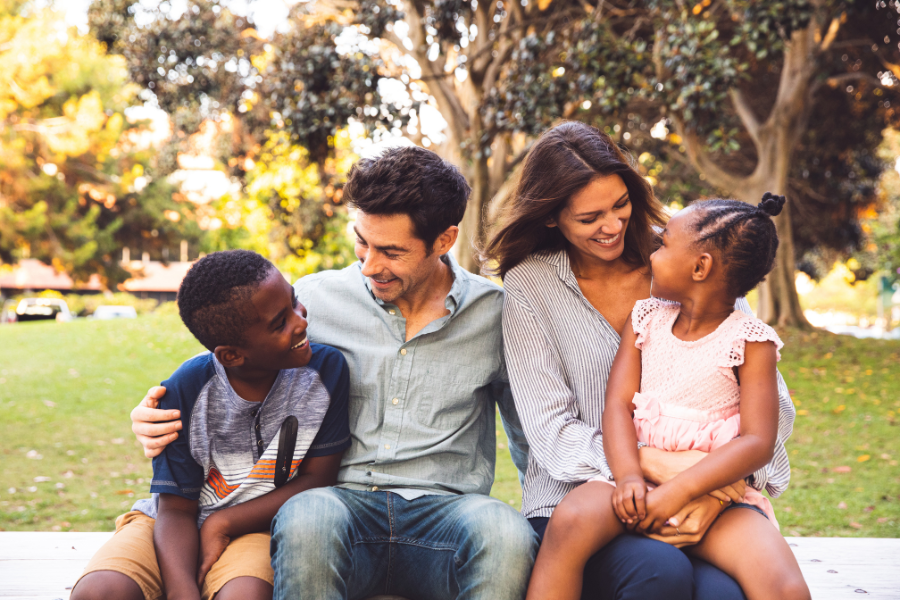 Every year in the United States, roughly 120,000 children find adoptive parents.
Growing your family through adoption is a life-changing experience! While it is impossible to quantify the love your family will gain, prospective parents need to consider the effects of adoption on their financial plans.
Most adoptions in the United States fall into one of four categories:
Step-parent legally adopting their spouse's children (often seen with second marriages)
Foster care
Domestic private adoption
International adoption
The most common type of adoption involves a step-parent legally adopting their spouse's children. Legal adoption can be especially important to blended families, since it affords step-parents certain rights they would not otherwise receive, such as a say in the child's upbringing and welfare including education, medical and religious decisions. Another consideration: If the marriage ends, or the biological parent dies or becomes incapacitated, legal adoption enables a step-parent to continue to be involved in the child's life. Without legal adoption, full custody may go to the other biological parent, or even a grandparent, instead. Assuming it is not contested by the non-spouse birth parent, legal adoption is a relatively straightforward process involving filing a petition and paying minimal court fees.
Foster care is another inexpensive method of adoption. Upfront fees include a home-study fee (ranging anywhere from $1,000 to $5,000), and agency and attorney fees, depending on whether you use a public or private agency.
Domestic and international private adoption are by far the most expensive of the options. Private domestic adoption involves prospective parents adopting infants and newborns directly from the birth parent who voluntarily placed them for care. Some associated costs include caring for the birth mother (rent, medical fees, groceries, etc.) during her pregnancy, agency fees, and travel and lodging as you wait for the baby to be released from the hospital. There are similar fees for international adoption, plus costs for international travel, visas, medical exams, and Dossier preparation and clearance. Although everyone has a different journey navigating through adoption, typical private domestic adoption costs around $35,000, and international adoption costs around $60,000 (largely dependent on the origin country).
The IRS encourages adoption and, to support more Americans in adopting, offers a federal adoption tax credit of up to $14,890 per child for adoptions finalized in 2022. This applies to both international and domestic adoptions. The 2022 adoption tax credit is NOT refundable, which means taxpayers can only use the credit if they have federal income tax liability.
After finalizing an adoption, parents should review their estate plan, making sure to update their wills and beneficiaries. Savant's Estate Planning and Wealth Transfer team provides guidance on the details associated with completing this important step.