Resilient Economy Defies Recession Predictions in Q3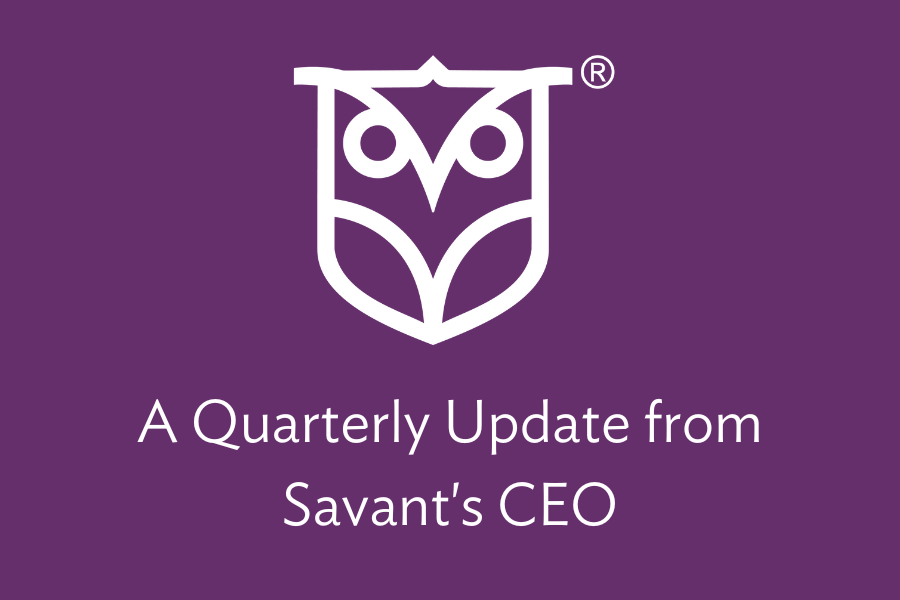 This year, investors received a valuable lesson about the perils of relying on short-term forecasts to inform their investment choices. In an unexpected twist, the U.S. economy defied earlier recession projections, demonstrating resilience through reducing inflation while maintaining low levels of unemployment.
These are our observations about the economy and major asset classes over the past quarter:
Economy
Inflation has cooled off steadily and unemployment has remained low despite the Federal Reserve's clear signals that they intend to keep interest rates higher for longer.
That is not to say that everything is perfect. Recent economic data has shown a decline in job openings as well as the first hints of softening consumer spending. Overall, the U.S. economy has remained more resilient than many expected, and the possibility of a so-called 'soft landing' is still on the table as long as the effects of higher interest rates continue to work through the economy gradually.
Stocks
The stock market finally cooled off in Q3 after a strong first half of the year. Global stocks (MSCI All Country World IMI Index) fell 3.4%, and few segments of the market were spared from the pain. U.S. large cap stocks (S&P 500 Index) dropped 3.3%, right in line with the broader global index. U.S. small stocks (Russell 2000 Index) declined 5.1% as smaller companies have felt the impact of higher interest rates more than their larger counterparts. Meanwhile, international large stocks (MSCI EAFE Index) were down 4.1%, but emerging market stocks (MSCI Emerging Markets Index) fell to a lesser degree, losing 2.9% for the quarter.
Bonds
The bond market ended Q3 lower as well. U.S. intermediate-term bonds (Bloomberg U.S. Aggregate Bond Index) were down 3.2% which dropped them into negative territory year-to-date. International bonds (Bloomberg Global Aggregate Ex-U.S. Hdg Index) declined 0.8% in the quarter but are still up for the year, while TIPS (Bloomberg Global Inflation Linked U.S. TIPS Index) fell 2.6%.
Alternatives
Alternatives continued to provide valuable diversification for stock and bond investors. Reinsurance (SwissRe Global Cat Bond Index) posted another great quarter, gaining 4.5% to make it one of the best performing asset classes so far this year. Direct Lending (Cliffwater Direct Lending Index) and Event Driven (IQ Hedge Event-Driven Index) also posted positive returns, up 2.2% and 1.9%, respectively. Meanwhile, Real Assets (DJ Brookfield Gbl Infrastructure Index) dropped 2.0% and Trend Following (Credit Suisse Managed Futures Liquid Index) fell 2.5%.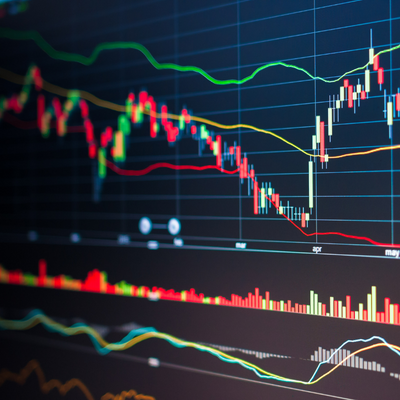 MarketWise: Third Quarter 2023
Looking for more analysis about the economy and markets from Savant's investment team? Download the latest edition of MarketWise.
---
Sources: Morningstar Direct, Federal Reserve, Bureau of Labor Statistics, JP Morgan Asset Management. Indices are unmanaged, do not reflect fees and expenses, and are not available as direct investments. Past performance may not be indicative of future results.