Simply Irresistible: Make Your 401(k) a "Must Have" by Encouraging Increased Contributions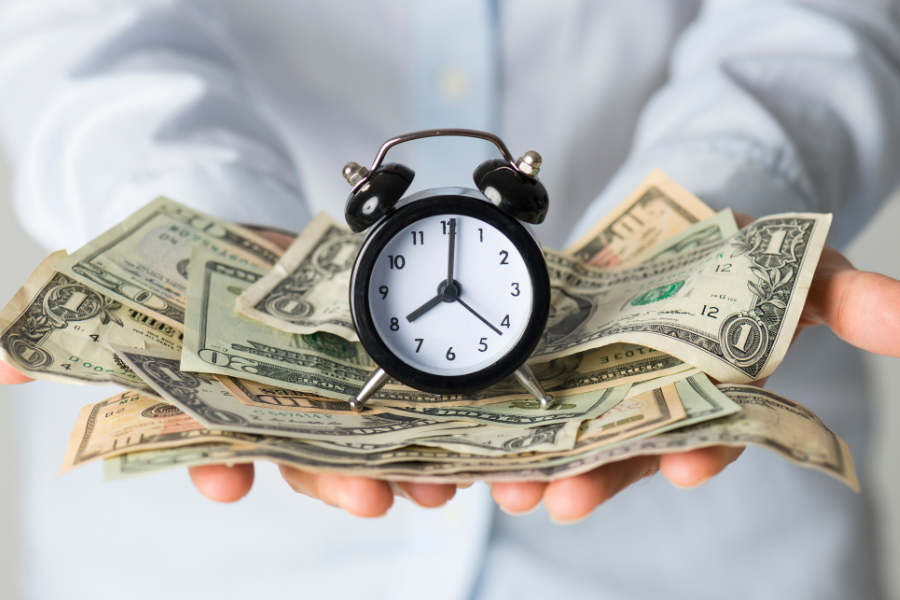 As we have recently written, your company's 401(k) is a valuable tool, not only for preparing yourself and your employees for retirement but also for attracting and retaining the top talent your firm needs to grow and thrive. When people feel vested—and invested—in the place they work, they are more productive, more team-focused, and more loyal.
But are you doing enough to encourage participants in your plan to really commit? If you're wondering whether your employees could be socking more away in your company plan, you're not alone. According to a recent report from Bank of America, while a majority of employees (58%) are participating in their company's 401(k) plan, not many are contributing up to their potential in order to maximize savings for retirement. In a survey of 3.1 million BofA plan participants, 61% indicated they had contributed less than $5,000 to their 401(k) account in 2021. Further, less than 10% of those surveyed said they had maxed out their contributions for the most recently completed year ($19,500 per individual for 2021).
Why should that matter to you as an employer? Well, for one thing, the more financially secure your employees feel, the higher their quality of work. (Have you ever tried to concentrate on work when you were worried about personal money problems?) Additionally, employees who are maxing out their 401(k) plans on a consistent basis are more likely to be "bought-in": they want to see the enterprise succeed because they have more skin in the game.
What can you do to encourage higher contribution levels among your plan participants? Some facts from the BofA study indicate strategic possibilities, based on carefully targeted initiatives aimed at particular segments of the workforce.
1 – Creative matching.
According to the report, 70% of Millennials contribute less than $5,000 annually, compared with 54% of Gen Xers and 54% of Boomers. So, some employers are sweetening the pot for Millennial employees with innovative contribution matching strategies, such as allowing participants to direct their contributions to reduce student loan debt or to add to an emergency savings fund or a health savings account, and still receive a 401(k) match on those amounts. By tailoring matching opportunities to the principal needs of employees, plan sponsors hope to create greater buy-in per employee.
2 – Targeted tools.
Digital messaging and interfacing are becoming the norm in almost all facets of life. Folding this concept into their 401(k) plans, many employers are using digital tools and enhancements to offer more personalized, customizable experiences to plan participants. With a phone app that can display plan balances, asset allocations, and other information at the touch of a screen, plan participants feel more in control, encouraging higher levels of participation.
3 – Expanded automatic options.
To make it as easy and friction-free as possible to enroll and increase contribution levels, employers may wish to expand auto-enrollment and auto-increase options with their plans. According to Kevin Crain, head of retirement and personal wealth solutions research for Bank of America, "These tools help ensure the employees are capitalizing on their 401(k) plans and are powerful in driving both employee engagement and increased contribution amounts."
The job market is still tight, and the competition for top talent in many industries remains keen. One way you can set your company apart is by offering a strategically designed 401(k) plan that also encourages maximum buy-in from its participants.
At Savant Wealth Management, we know how important it is for your plan to be well-integrated with your business goals and position in the marketplace. If you would benefit from a careful review of your plan, please contact our Retirement Plan Services department by clicking here.