Student Loan Relief under the CARES Act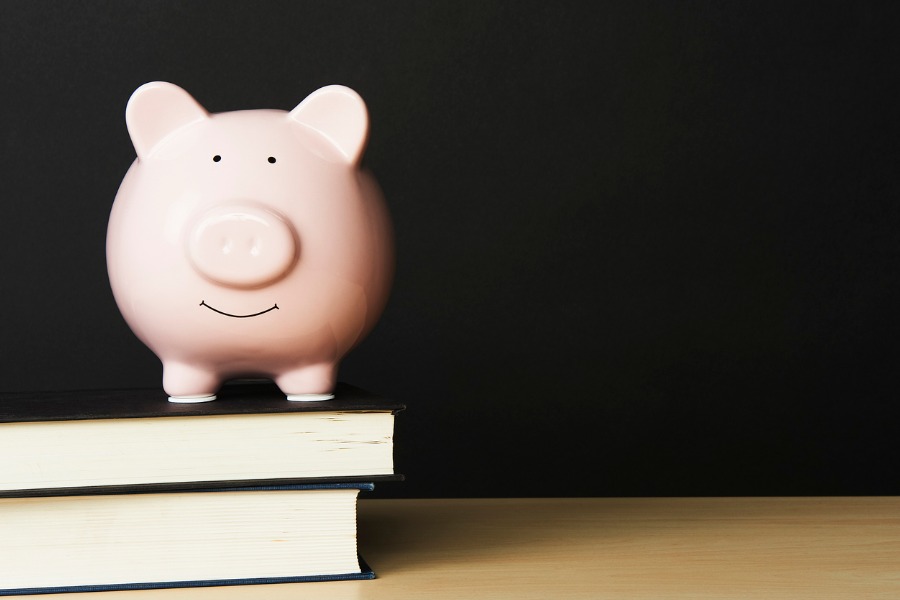 Under the CARES Act, payments for federal student loans are suspended through September, and interest rates are temporarily set to 0%. Read more for details on how this relief works.
---
The passage of the CARES Act last month has prompted a flood of news related to stimulus payments for individual taxpayers, small business relief programs, and expansion of unemployment benefits.
Let's not forget another important provision of the Act: relief for student loan borrowers.
Under the CARES Act, federal student loan payments are suspended until Sept. 30, 2020 through an "administrative forbearance." During this period, which officially runs from March 13, 2020 to Sept. 30, 2020, the interest rate on federal direct student loans is temporarily set to 0%.
This relief can help borrowers who may be struggling to make student loan payments, especially if income is reduced due to furlough or layoffs. The relief can also free up cash flow that would otherwise be directed to student loan debt for investing.
If you or your family member is currently repaying student loans, keep reading to understand how this relief works.
Payments
Any auto-debited payments will be suspended.
Borrowers can request a refund of any auto-debit payments processed from March 13 – Sept. 30, 2020 by contacting their loan servicer.
Payments made during the forbearance period will be applied to principal after any accrued interest has been paid.
Borrowers will receive a reminder in August that repayment will begin soon.
Interest Rate
If your loans are not held by the Department of Education, they may not be receiving a 0% interest rate. Consult with your lender.
Consider consolidating to a federal direct loan to receive the 0% interest rate, but keep in mind that the interest rate from consolidating may be higher than your current interest rate.
Income-Driven Repayment
If you are on an income-driven repayment plan and your income is reduced, you can provide updated information and have payment amount recalculated. The updated payment amount will start when the forbearance period ends on Sept. 30, 2020.
To update your information, visit StudentAid.gov/idr (click on "Apply Now," scroll down and click the button next to "Recalculate my monthly payment").
If you would like to enroll in an income-driven repayment plan for the first time, visit StudentAid.gov/idr and click on "Apply Now" to start the application.
Under an income-driven repayment plan, loan repayment is spread over a longer timeframe than the standard 10-year repayment plan. The cumulative amount of interest you pay will be higher than with the standard plan.
Taking advantage of the above relief can help many borrowers whose cash flow is reduced. For those who still have strong cash flow, consider investing the amount you would normally pay on your student loans. This temporary relief provides a unique opportunity to invest for expected growth during a time when your student loans are not accruing interest.
Consult with your student loan servicer and financial advisor to guide you in taking advantage of this student loan relief and determining the approach that makes the most sense for your individual situation.
Source: https://studentaid.gov/announcements-events/coronavirus