The Allocator's Edge [On-Demand Webinar]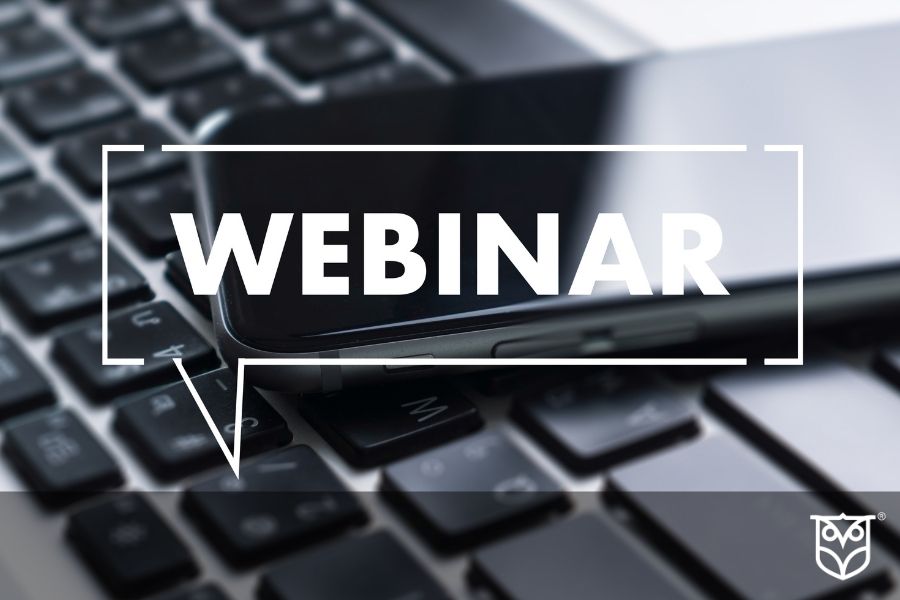 Savant's CIO, Phil Huber, discusses his new book — The Allocator's Edge.
While traditional portfolio building blocks like stocks and bonds will still be necessary, they may be insufficient in meeting investors' objectives in the future. The silver lining is that we are entering a golden age of alternatives – one of greater access, more transparency, and lower costs.