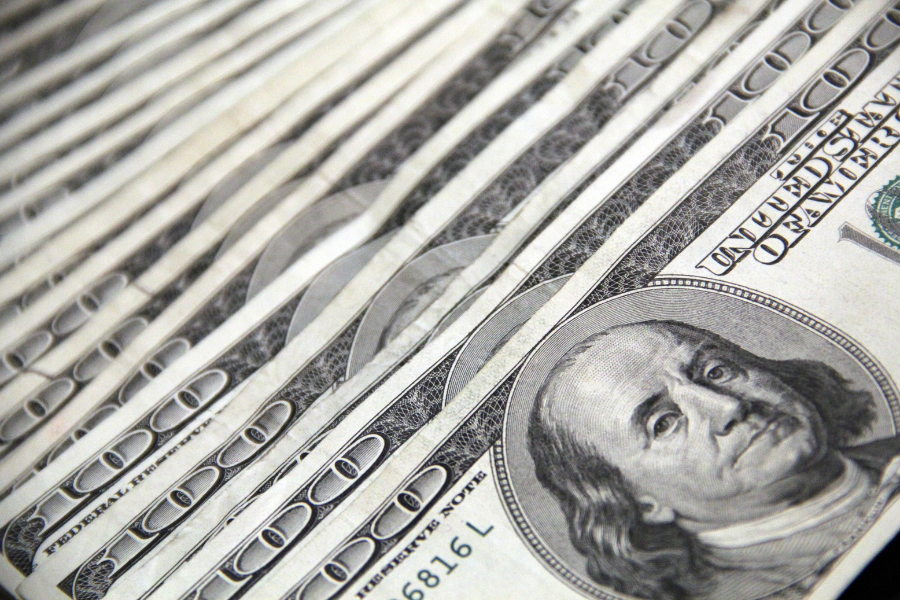 We've all heard the saying "cash is king." Readily available cash provides a sense of empowerment to move freely and act quickly when opportunities arise.
Emergency Fund
For younger people and families, keeping cash for emergencies and unplanned expenses can help them avoid turning to high interest credit cards in times of need. And bank savings can help stem the tide in the event of employment interruption. Unfortunately, about 40% of young adults have indicated they would be unable to cover an unplanned $400 expense with cash, savings, or a credit card charge they could pay off quickly. A good goal for emergency savings would be to accumulate three to six months of living expenses.
As You Approach Retirement
The benefits of cash for those in or close to retirement can be equally impactful. To cover part of their living expenses, many retirees will need to rely on investment savings to supplement Social Security and/or pension income. Keeping that investment withdrawal rate to a sustainable level is crucial to preserving a successful retirement plan.
Consider someone retiring during or just before one of the recent market downturns. They could have taken all the right steps to save, plan for retirement income and invest in a diversified portfolio of assets. Despite their best efforts, a dip in portfolio values could create an otherwise higher than planned rate of withdrawal. Withdrawing from investment portfolios at an unsustainable rate could seriously impact retirement stability later in life. But, if the retiree also had cash assets not subject to market fluctuations, they would have the ability to reduce or eliminate planned investment withdrawals until markets rebound. Any cash savings consumed during periods of market decline could be replenished when returns exceed planned expectations in subsequent years.
How Much Cash Is Enough?
Determining the right amount of cash to keep on hand is unique to each person or household. Consider starting with a goal to accumulate one year's worth of supplemental withdrawals. If achieved, investors would likely be able to ride out most typical market declines without needing to disturb assets allocated for future growth. Beyond that, keep enough cash on hand to provide ample peace of mind. If someone is comfortable with the liquidity and security provided by their bank savings, they'll be less likely to start panic selling their stocks and maintain the necessary investment mix to preserve long-term stability.
Despite the benefits of cash, it is possible for an individual to hold too much of it. If you've adequately addressed the items above, consider discussing with your advisor how any excess cash could be put to better use.
Cash is a critical piece of a well-rounded portfolio designed for long-term stability. Using it properly can help to enhance your lifestyle during your working years and throughout retirement.