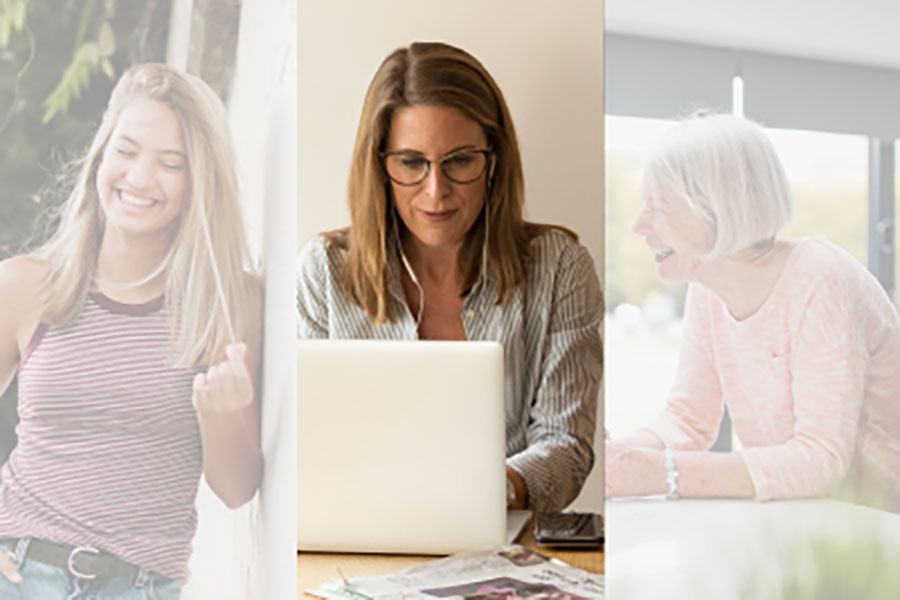 As a Gen Xer myself — one who works in the financial services industry to boot — I feel the pressure of what I call the "Gen X Jam." How will I support my retirement years and help my aging parents? What about my kids' college education?
Members of Generation X range from 35 to 49 years old, sandwiched between the Boomers and Millennials, who factor in to create the Gen X Jam. Providing support for family, older and younger, carries substantial financial implications.
Add the other concerns shared by many Gen Xers, and the jam grows stickier. A recent survey conducted by the Insured Retirement Institute highlights a few of the biggest retirement-planning concerns for members of Generation X:
Changes to Social Security, cited by 66 percent of respondents.
High healthcare costs, cited by 64 percent of respondents.
The prospect of running out of money, cited by 59 percent of respondents.
According to the survey, 40 percent of Gen Xers have no retirement savings at all. Among those who do have retirement savings, only 23 percent have saved more than $250,000.
The survey also found that only one-third of Gen Xers have tried to calculate how much money they would need to save for retirement, and only 20 percent have talked to a financial advisor. A sharp divergence exists between those who have talked to a financial advisor and those who have not. For example, 87 percent of Gen Xers who have talked to a financial advisor said they were confident they would save enough money to cover the basic living expenses in retirement. Among all Gen Xers, this confidence level drops to 58 percent.
While those who have talked with a financial advisor are more confident about saving money for retirement than those who haven't consulted with an advisor, they still have some concerns. In fact, both groups worry most about the following:
Paying long-term care costs for themselves.
Helping pay long-term care costs for their parents.
Paying for their kids' college educations.
What can be done to lessen the Gen X jam? Here are a few thoughts:
Let go of denial. Recognize and acknowledge that the need to save for retirement is not going to go away. Start saving today; don't wait for tomorrow.
Know where you stand. Let go of the fear of knowing exactly where you are in relation to retirement. This will pave the road for a clear path to follow.
Stay positive. Take that first step. Negativity sometimes comes from lack of action or misunderstanding.
If your company offers a 401(k) plan, contribute to it. Start early and leave the money alone.
If your company does not offer a 401(k) plan, look into starting an IRA (Individual Retirement Account) and contribute to it regularly.
Don't go it alone. Consider meeting with a financial advisor. Find someone to help you develop a clear path tailored to your situation.