Unpleasant Dinner Table Topics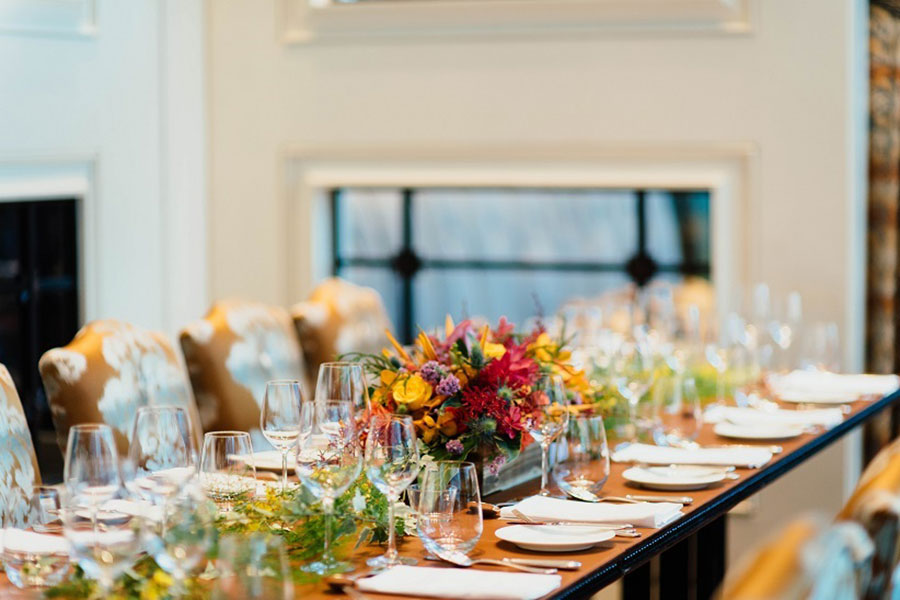 Politics and religion. Two of the most commonly debated subjects. So why bring one of them up? With impeachment rumors flooding the headlines, it's pertinent to address the political questions surrounding the dinner table. Will this disturb my investments? Should I pull my portfolio out of the market?
The impeachment proceedings of 1974 and 1998 corresponded with differing economic performance. The events leading up to the Nixon impeachment in 1974 transpired at the time of a bear market, triggered by the OPEC oil embargo. The Clinton impeachment in 1998 paralleled with a plunge in the market due to the Asian currency crisis and the near collapse of the Long Term Capital Management hedge fund. Furthermore, by the time the Senate acquitted Clinton in February 1999, the stock market had rebounded over 20% from October 1998 when the proceedings began as the Dotcom Bubble marched on. Therefore, whether impeachment proceedings progress or a specific party takes the majority control, smart investing is at the forefront of everyone's mind. That being said, does impeachment or a party holding political office actually influence the ebb and flow of the stock market?
There are multiple factors to consider ranging from the lack of correlation between a specific party and the stock market, to sticking with facts over emotion when making investment decisions. There is currently not enough evidence to support one party holding the majority as a boost or downfall for the markets. In fact, historical indicators point toward a split congress coinciding with the best returns.
A study was recently conducted to examine the impact of impeachment on current returns. Simply put, "increases or decreases in the probabilities of Trump being impeached couldn't even explain 1% of stock market gyrations". With that in mind, it is important to not let your emotions sway your investment decisions. Factual support lies within diversification and maintaining a long-term vision for your portfolio. We believe such diversification can protect your portfolio in times of economic uncertainty.
---
Source: Market Watch. This is intended for informational purposes only and should not be construed as legal, investment or financial advice. Please consult your legal, investment and financial professionals regarding your specific circumstances.