Evidence-Based Investing White Paper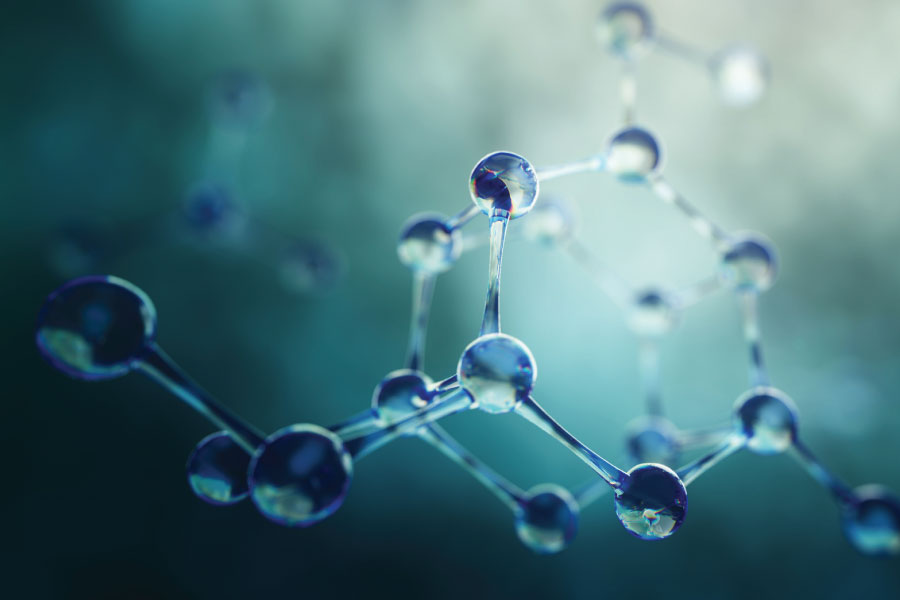 A Scientific Framework for the Art of Investing
An Introduction to Evidence-Based Investing ("EBI")
Science has produced many tremendous advances, from lifesaving medical treatments to instantaneous communication. Historically, though, science has had little influence on how we invest. Rather than adapting to empirical results and financial innovations, investors and money managers often rely on conventional wisdom and flawed assumptions. How can investors sort through the vast amount of available data to maximize after-tax returns and minimize risk? This paper provides a framework called Evidence-Based Investing ("EBI"), grounded in logic and supported by compelling data, that can put investors on a path towards building their ideal futures.
The purpose of this evidence-based approach to investing is to benefit the investor, whether individual or institutional. This paper demonstrates that the correct use and analysis of evidence can benefit the field of investing in much the same way as it has benefited the field of medicine. Approaching a problem or a set of questions from an evidence-based point of view has profoundly affected the field of medicine, and now investing.
Flawed Assumptions in Conventional Investing
This paper reviewed and analyzed the arguments supporting the conventional approach to investing. The best empirical data available has been analyzed to determine that:
Market timing is a recipe for disappointment.
Active stock-picking, in aggregate, is unlikely to deliver value.
Frictions such as high costs and unnecessary taxes can erode returns over time, causing even many "winners" to fail.
There is no evidence in the persistence of past performance as an indicator when selecting money managers.
Benefits of a Scientific, Evidence-Based Approach
EBI involves the judicious use of current best evidence to make informed investment decisions and to formulate optimal investing solutions. The goal of EBI is to leverage our collective knowledge of risk and return to maximize the likelihood of achieving desired outcomes, while minimizing risk and reducing frictions such as taxes and unnecessary costs that can act as a drag on results.
This paper introduces the methods and conclusions of EBI and relates how an investor can best capture market gains while avoiding the pitfalls of conventional approaches. In doing so, this paper will demonstrate the tangible benefits of a scientific approach for the individual investor. For us, the evidence is clear. Investors can use a scientific framework to enhance the art of investing.
Evidence-Based Investing Learning Center
We invite you to learn more about evidence-based investing in a way that best fits your own style in our multi-media learning center.