Is Inflation Eating Away at Your Nest Egg? [On-Demand Webinar]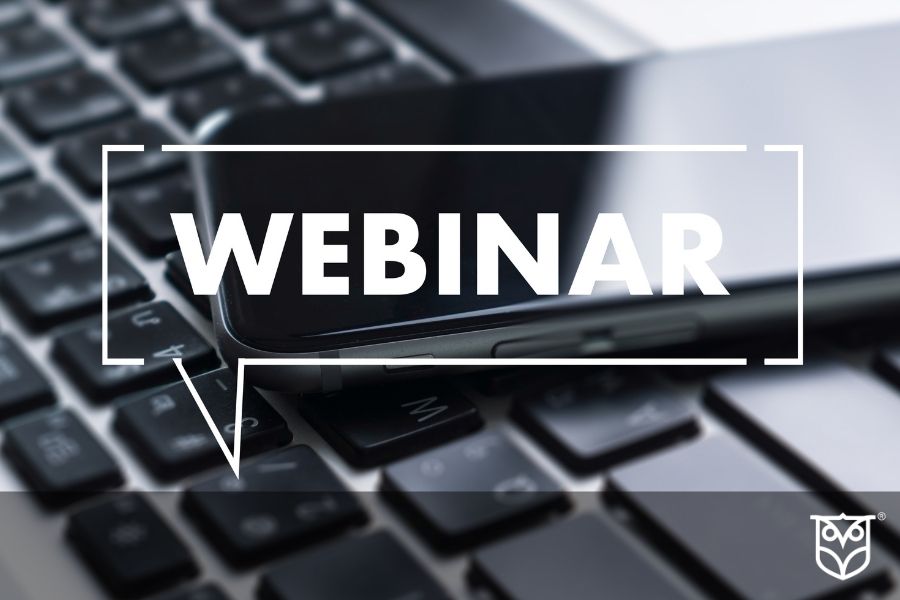 Worried about inflation and its lasting impact on your assets?
Heading into a new year with high inflation can create some anxiety about the future, especially if you are retired or plan to retire soon. Savant advisors Jeff Lewis and Cory Barel discuss potential strategies to help ease the sting of inflation.