Market Update – June 2020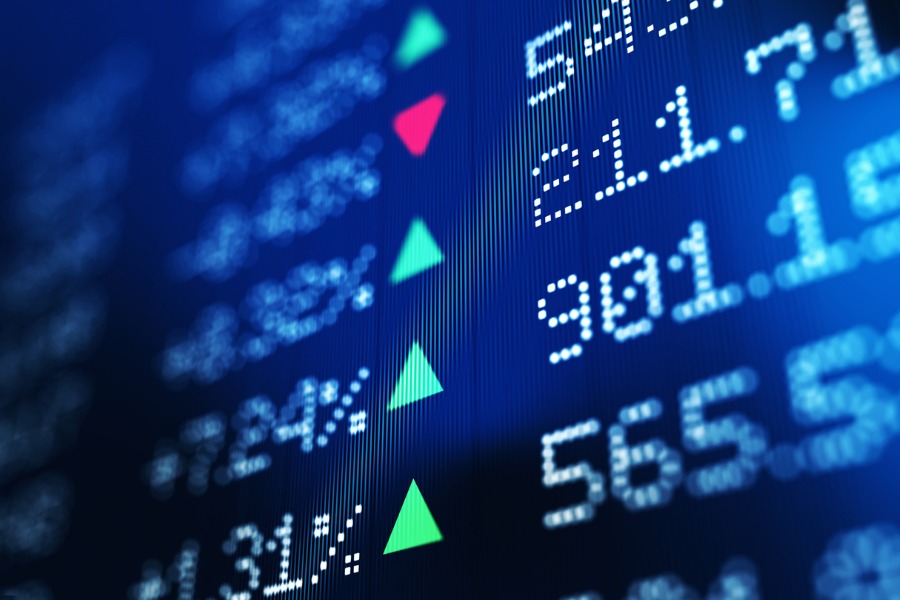 June saw positive returns across the majority of asset classes. Emerging market stocks (+7.4%) led the charge across global equity markets, with U.S. small stocks (+3.5%) leading domestically. Bonds finished positive to flat across sub‐asset classes, led by TIPS (+1.1%). With respect to alternatives, commodities, REITs, and reinsurance added gains, while managed futures fell.
Economy
The initial economic shock is continuing to subside, as unemployment fell from 13.3% in May to 11.1% in June.
Continuing unemployment claims drifted lower during June from mid‐May highs.
Consumer confidence saw a significant uptick in June (+12.2 points).
Stocks
U.S. large saw positive returns this month (+2.0%), led mostly by growth stocks, as U.S. large value (‐0.5%) ended the month in negative territory.
U.S. small (+3.5%) and U.S. small value (+2.4%) both posted gains for the month.
International developed asset classes were positive across the board, with large value (+3.6%) leading the way. Large (+3.4%), small (+2.2%), and small value (+2.0%) didn't lag far behind.
Emerging markets (+7.4%) led all equity asset classes during June.
Bonds
Bond asset class returns were led by TIPS (+1.1%) during June. U.S. intermediate‐term (+0.6%) and international bonds (+0.3%) also finished positive.
Short‐term bonds were flat on the month (+0.0%).
Alternatives
Global REITs (+2.4%), reinsurance (+0.5%), and commodities (+2.3%) were positive in June, while managed futures fell (‐2.4%).
Economic and Market Commentary
Read our full Economic and Market Commentary for Market Returns Year-To-Date, Market Returns Longer Term Annualized, Economic Indicators, and an Appendix: