Market Update – March 2018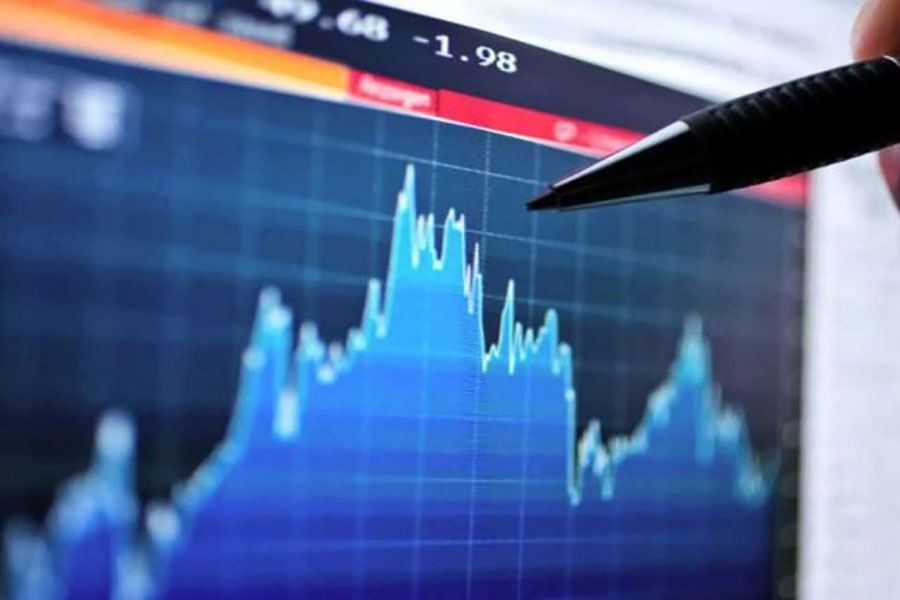 Global stocks (-1.9%) finished the month down amidst rising geopolitical tensions and fears over a trade war. The S&P 500 (-2.5%) struggled while small and small value stocks had positive returns in March, up 1.3% and 1.4%, respectively. International stocks fell across the board. Bonds produced low stable returns – led by international bonds, up 1.4%. Also, the Federal Reserve raised interest rates for the first time in 2018.
Economy
The final estimate of fourth quarter real GDP growth came in at an annualized rate of 2.9% – up from the original estimate of 2.6%.
Inflation, measured by the Consumer Price Index for all goods, rose to 2.3% year-over-year – a positive sign for a strengthening U.S. economy.
Total nonfarm payroll employment edge up by 103,000 in March with the unemployment rate remaining at 4.1%.
The 10-year U.S. Treasury yield finished the month near historical lows at just 2.7% – albeit beginning to show life of rising over the last few months.
Stocks
Both U.S. large growth (-2.5%) and value (-1.9%) stocks struggled in the month of March.
Emerging markets stocks lost 1.9% in March but continued their impressive run, up 24.9% over the last year, crowning it the top-performing asset class.
Bonds
Bonds performed well in March. All four sub-asset classes posted positive returns.
International bonds (+1.4%) led the way followed by TIPS (+1.1%), intermediate-term bonds (+0.4%), and short-term bonds (+0.2%)
Alternatives
Alternative asset class returns were mixed in the month of March.
Global REITs posted strong gains, up 2.8%. Reinsurance modestly returned 0.2%. Commodities (-0.6%) and managed futures (-2.6%) were held back.

Read our complete March 2018 Economic & Market Commentary for Market Returns Year-To-Date, Market Returns Longer Term Annualized, Economic Indicators, and an Appendix.
---
Sources: Bureau of Economic Analysis (BEA), Federal Reserve, Morningstar Direct, Standard and Poor's, Global Sustainable Investment Alliance.
This is intended for informational purposes only and should not be construed as legal, investment or financial advice. Please consult your legal, investment and financial professionals regarding your specific circumstances.