Market Update – March 2019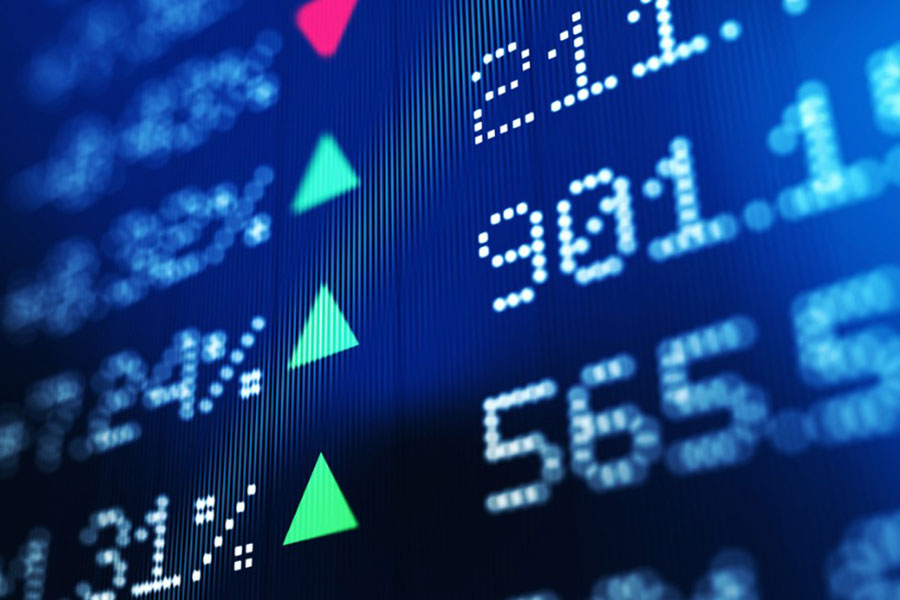 Global stocks closed out a strong first quarter with mixed results in March. U.S. large cap stocks led the charge, rising 1.9%, while small caps struggled, down 2.1%. International developed (+0.6%) and emerging markets stocks (+0.8%) were up slightly.
Economy
The Consumer Price Index fell for the fourth consecutive month, now at its lowest level in over two years.
The latest release of unemployment data measured the unemployment rate at 3.8%. Nonfarm payrolls bounced back with a stronger than expected gain of 196,000 in March.
The pace of wage gains slipped to 3.2% year-over-year.
Stocks
The S&P 500 gained 1.9% while U.S. small stocks (‐2.1%) finished down for the month. Both U.S. large and small cap stocks ended the first quarter with double‐digit gains.
International large (+0.6%) and small (‐0.3%) continued the theme of mixed results.
Year‐to‐date, U.S. small stocks (+14.6%) lead all stock asset classes with U.S. large (+13.6%) not far behind.
Bonds
Bond returns were broadly positive in the month of March.
International bonds (+1.9%) and TIPS (1.8%) led the way among fixed income asset classes.
Intermediate‐term bonds (+1.4%) outpaced short‐term bonds (+0.3%) during March.
Alternatives
Among alternatives, global REITs continue to have a strong start to 2019, up 3.0% for the month and up 14.4% for the quarter. Managed futures also had a positive month, up 2.5%.
Commodities fell slightly, down 0.2% for the month, while reinsurance struggled to push higher (+0.1%).
Read our latest Economic and Market Commentary for Market Returns Year-To-Date, Market Returns Longer Term Annualized, Economic Indicators, and an Appendix.
---
Sources: Morningstar
This is intended for informational purposes only and should not be construed as legal, investment or financial advice. Please consult your legal, investment and financial professionals regarding your specific circumstances.