MarketWise: Third Quarter 2021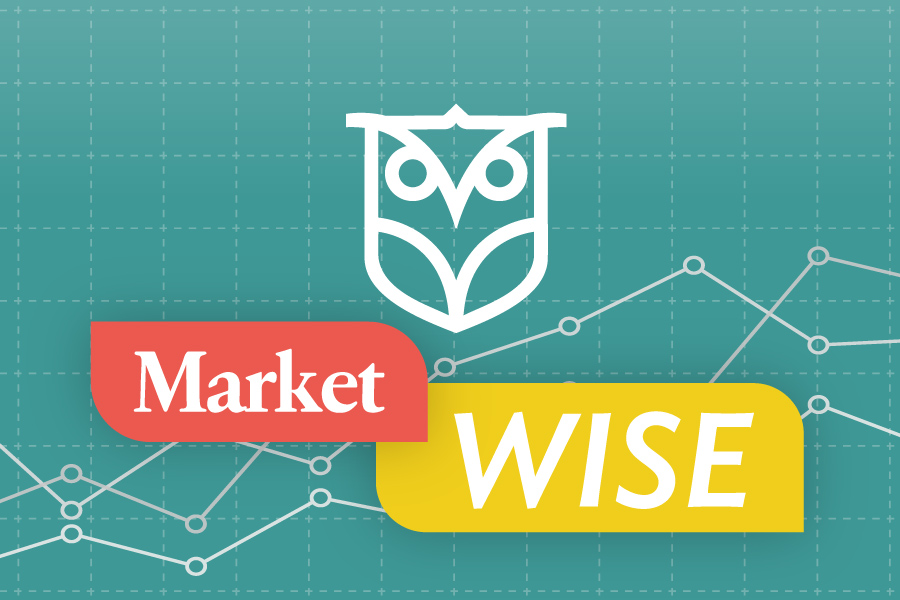 While new COVID-19 cases spiked over the summer, we have seen recent improvements. New cases and hospitalizations have trended down for four consecutive weeks since peaking in early September. Meanwhile, global supply chains that were severely impacted by COVID-19, continue to work through issues that have caused more than 50 container ships to sit idle outside of West Coast ports. When and how this supply-chain issue gets resolved will go a long way in calming inflation fears.
All this and more in the third-quarter 2021 edition of MarketWise!