Register for The New Retirement Reality Post COVID Webinar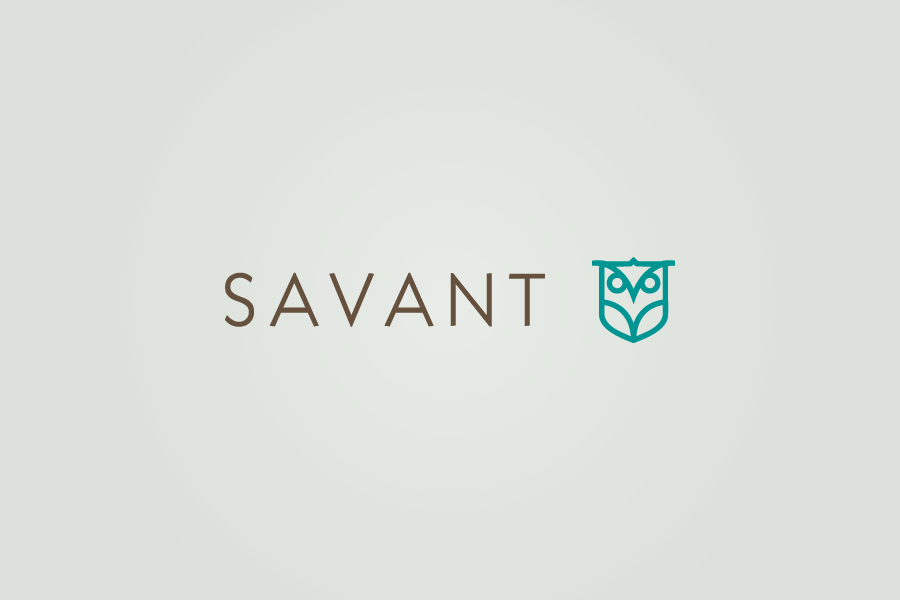 The New Retirement Reality Post COVID Live Webinar & Interactive Q&A Discussion will be held on Wednesday, June 24, 2020 at 1:00 PM CDT. Can not attend? Sign up anyway, and a link to the recorded presentation will be sent to all who register.
The Coronavirus is affecting many areas of our lives – even when it comes to preparing for, transitioning into, or living in retirement. You may have some nagging questions keeping you up at night.
Should my retirement priorities shift or change?
Do I need to put away more money for health care expenses?
What can I do to make sure I do not run out of money?
How does this uncertainty impact my retirement?
My company offered me a retirement package. What should I do?
Please join us for an interactive discussion about the New Retirement Reality Post COVID. You will have the opportunity to submit your questions in advance and have them addressed by the panel of Savant advisors during the webinar. Register now.