Positive Psychology [On-Demand Webinar]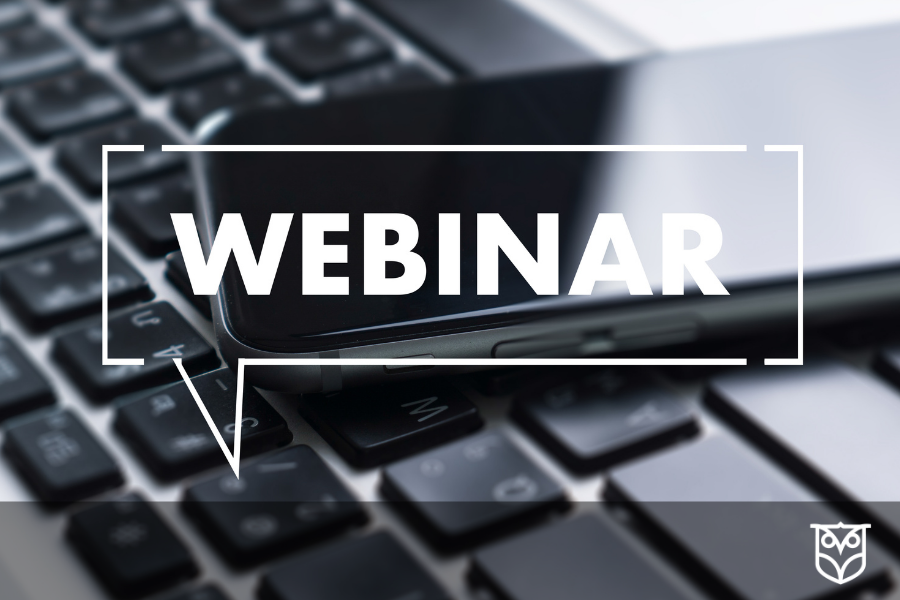 In this webinar, Brad Steiman from Dimensional Fund Advisors shares the journey that led him to study positive psychology literature and highlights strategies for increasing happiness. He discusses insights from academic research that apply no matter where you are on the spectrum of life satisfaction.
Brad mentions a number of resources during his presentation. Please review the list below for relevant notes, websites, articles, and books.
Well-Being Theory
Increase flourishing by increasing Positive Emotion, Engagement, Positive Relationships, Meaning and Achievement (PERMA).
Some examples of how to increase PERMA include:
Meditation and mindfulness
Gratitude journal and visits
Acts of kindness
Find out your signature strengths and deploy them to increase engagement
Develop authentic connections
Pursue self-concordant goals
Resources
Articles & Books
The Happiness Equation by Brad Steinman
The Happiness Hypothesis: Finding Modern Truth in Ancient Wisdom by Jonathan Haidt
Happier: Learn the Secrets to Daily Joy and Lasting Fulfillment by Tal Ben-Shahar
10% Happier: How I Tamed the Voice in My Head, Reduced Stress Without Losing My Edge, and Found Self-Help That Actually Works–A True Story by Dan Harris
Flourish: A Visionary New Understanding of Happiness and Well-being by Martin E. P. Seligman