"From Pandemic to Positivity"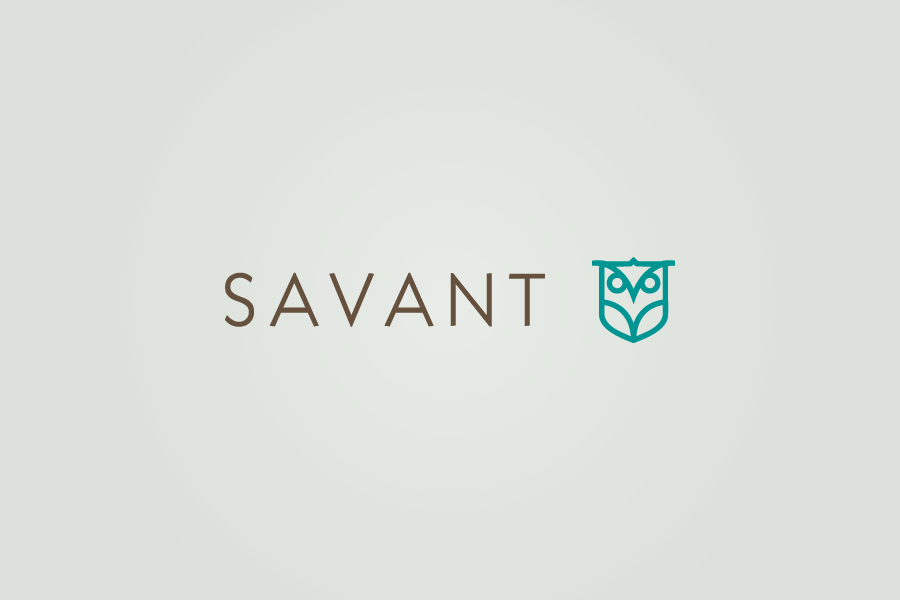 Are you looking for practical steps you can take to stay positive during this unsettling time? We welcomed Rod Ogilvie, a licensed counselor and executive coach, for a live interview with our CEO Brent Brodeski on April 28. Rod shared ideas on how to stay positive and how you can provide solid leadership to your family and colleagues. Watch the recording.
We wish you and your family good health and well-being during this time. Thank you for your continued confidence.